El NBA All-Star Game 2022 sigue tomando forma con la votación popular para elegir a los titulares de la cita del 20 de febrero en Cleveland. Después de conocer los primeros resultados parciales la semana pasada, este jueves se desvelaron los segundos. En estos vemos que Stephen Curry y LeBron James son los más votados, aunque es Kevin Durant quien lidera en la Conferencia Este.
El base de Golden State Warriors es el líder general con 4.463.426 votos, además de ser el líder entre los guards del Oeste. Por su parte, el alero de Lakers es segundo en la clasificación general con 4.386.392 votos y líder en el frontcourt del Oeste. Mientras, Durant marca el tono del Este como líder indiscutible con 4.088.334 votos.
Stephen Curry (West guards), Kevin Durant (East frontcourt), DeMar DeRozan (East guards) and LeBron James (West frontcourt) continue to be the top vote-getters at their respective position groups in the second fan returns of NBA All-Star Voting presented by Tissot. pic.twitter.com/dAaVBHrXi5

- NBA Communications (@NBAPR) January 13, 2022
¿Quiénes serían los titulares de acuerdo a esta votación? En el Oeste estarían Stephen Curry y Ja Morant (1.633.313) como guards y LeBron James, Nikola Jokic (3.016.380) y Andrew Wiggins (1.829.733) en el frontcourt; mientras que en el Este lo harían DeMar DeRozan (2.973.854) y Trae Young (1.596.301) como guards, y Durant, Giannis Antetokounmpo (3.808.458) y Joel Embiid (2.357.404) en el frontcourt. Vale recordar que la votación popular representa un 50% en el resultado final, siendo el otro 50% dividido en partes iguales entre el voto de la prensa especializada y de los jugadores.
El próximo recuento de votos será el próximo jueves 20 de enero. Vale recordar que la votación, que estará abierta hasta el 22 de enero, se puede realizar de la siguiente manera:
NBA App: se puede acceder a la boleta de votación a través de la NBA App, que está disponible en Android y iOS. Los aficionados pueden completar una boleta por día (por día se define como una vez cada 24 horas).
vote.NBA.com: se puede acceder a una boleta por día a través de ese portal del sitio oficial de la liga, con la oportunidad de acceder a una boleta por día.
Twitter: Tuitea, retuitea o responde con un hashtag del nombre y apellido de un jugador de la NBA (#FirstNameLastName) o nombre de usuario de Twitter, junto con el hashtag #NBAAllStar. Cada tuit puede incluir solo el nombre o el identificador de un jugador. Los aficionados pueden votar por 10 jugadores únicos por día desde el 25 de diciembre hasta el 22 de enero.
Otro detalle para tener en cuenta: quedan dos días de 2x1 en la votación. ¿Cuándo? 17 y 20 de enero (desde las 12.01 AM hasta la medianoche del Este de Estados Unidos).
Votación All-Star Game 2022 - Segundo recuento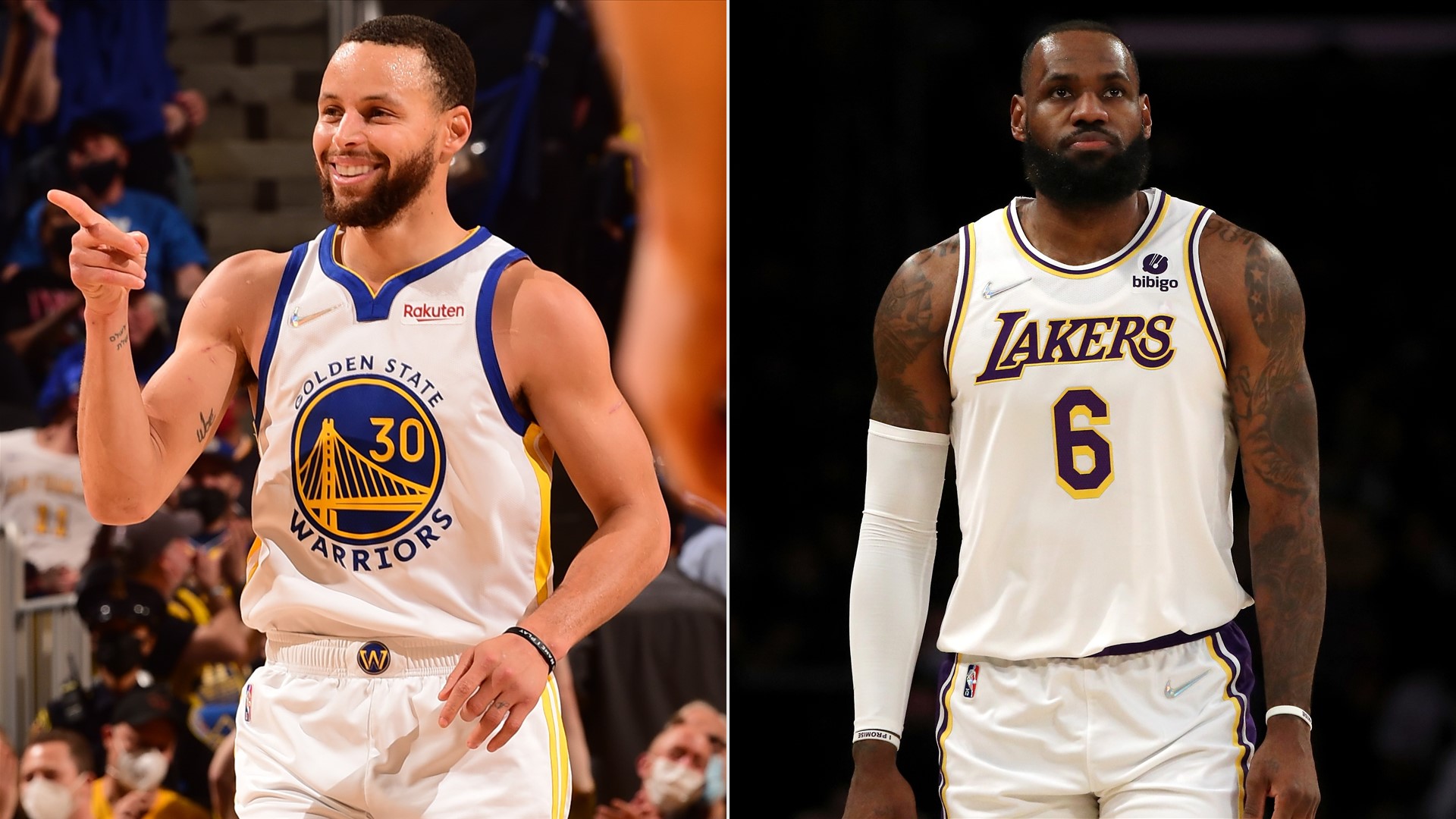 Conferencia Este - Guards
DeMar DeRozan (Chicago) - 2.973.854
Trae Young (Atlanta) - 1.596.301
Zach LaVine (Chicago) - 1.442.571
James Harden (Brooklyn) - 1.443.217
LaMelo Ball (Charlotte) - 694.446
Kyrie Irving (Brooklyn) - 561.103
Derrick Rose (New York) - 373.039
Fred VanVleet (Toronto) - 350.806
Darius Garland (Cleveland) - 227.813
Jaylen brown (Boston) - 217.463
Conferencia Este - Frontcourt
Kevin Durant (Brooklyn) - 4.088.334
Giannis Antetokounmpo (Milwaukee) - 3.808.458
Joel Embiid (Philadelphia) - 2.357.404
Jayson Tatum (Boston) - 1.115.591
Jimmy Butler (Miami) - 978.889
Jarrett Allen (Cleveland) - 341.885
Bam Adebayo (Miami) - 282.512
Pascal Siakam (Toronto) - 244.042
Miles Bridges (Charlotte) - 230.586
LaMarcus Aldridge (Brooklyn) - 216.212
Conferencia Oeste - Guards
Stephen Curry (Golden State) - 4.463.426
Ja Morant (Memphis) - 1.633.313
Luka Doncic (Dallas) - 1.410.605
Klay Thompson (Golden State) - 749.038
Devin Booker (Phoenix) - 648.317
Russell Westbrook (Lakers) - 576.512
Chris Paul (Phoenix) - 561.896
Donovan Mitchell (Utah) - 441.247
Damian Lillard (Portland) - 210.065
Anthony Edwards (Minnesota) - 224.293
Conferencia Oeste - Frontcourt
LeBron James (Lakers) - 4.386.392
Nikola Jokic (Denver) - 3.016.380
Andrew Wiggins (Golden State) - 1.829.733
Paul George (Clippers) - 1.773.447
Anthony Davis (Lakers) - 1.342.294
Draymond Green (Golden State) - 1.295.848
Carmelo Anthony (Lakers) - 886.014
Karl-Anthony Towns (Minnesota) - 319.128
Rudy Gobert (Utah) - 419.853
Deandre Ayton (Phoenix) - 344.688
Las opiniones aquí expresadas no representan necesariamente a la NBA o a sus organizaciones.