Hay 10 partidos para disfrutar, con ESPN transmitiendo el duelo entre Knicks vs. Pacers y luego Jazz vs. Lakers. Sigue toda la actualización en vivo por NBA.com
Partidos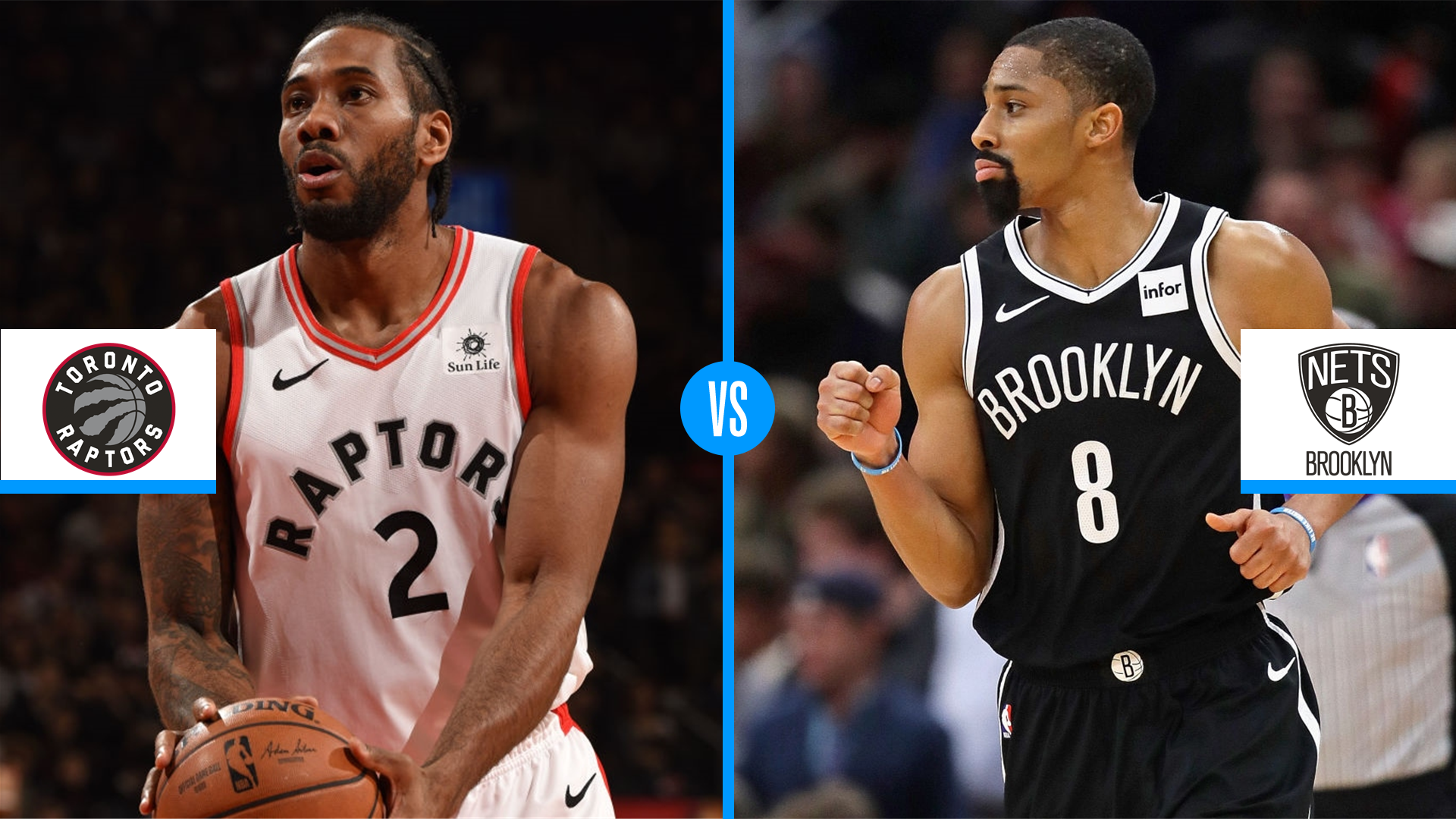 Sin Embiid, los Hawks vencieron a Philly detrás de un Kevin Huerter endemoniado (29 puntos con 58% de eficacia) y Josh Collins (25 puntos, 9 rebotes) que selló el partido con el tiro ganador. Jimmy Butler y Ben Simmons se combinaron para 53 puntos pero no fue suficiente.
Kevin servin' up posters ✈️ pic.twitter.com/M0ReUcdWRl

- Atlanta Hawks (@ATLHawks) January 12, 2019
Sin Antetokounmpo, los Bucks jamás estuvieron en partido. Tomas Satoransky se despachó con su primer triple doble de 18 puntos, 12 rebotes y 10 asistencias, mientras que Bradley Beal fue el goleador del partido con 32 puntos, 5 rebotes y 7 asistencias.
First career triple-double = lit locker room celebration.#WizBucks | #DCFamily pic.twitter.com/bkF6nVoonE

- Washington Wizards (@WashWizards) January 12, 2019
Domantas Sabonis fue de titular por Myles Turner y vaya si aprovechó la oportunidad: 22 puntos y 15 rebotes para ser la figura del encuentro.
DOMAS! 😤

(⭐️ https://t.co/T6jmxBf6kX ⭐️) pic.twitter.com/Bf4WLDAEgN

- Indiana Pacers (@Pacers) January 12, 2019
Un poco de Kawhi Leonard por todos lados en apenas 26 minutos: 20 puntos, 11 rebotes y 4 asistencias. Ocho jugadores en doble dígitos para los Raptors decidió el match.
.@pskills43 appr👌🏽ved pic.twitter.com/z6xyOCUQvu

- Toronto Raptors (@Raptors) January 12, 2019
James Harden volvió a tener un partidazo con 43 puntos y le pasaron por encima a los Cavs, que no encuentra el rumbo.
According to Elias Sports Bureau, @JHarden13 is the first player in #NBA history to record a 40-point triple-double while playing fewer than 30 minutes in a game!

Vote The MVP into @NBAAllStar ➡️ https://t.co/SKZdoKpYvl pic.twitter.com/uKgnPgJRt0

- Houston Rockets (@HoustonRockets) 12 de enero de 2019
Gran partido el que se vivió esta noche. Luka Doncic rozó el triple-doble y metió el triple que le dio la victoria a los Mavs.
.@luka7doncic flirted with a triple-double but instead dropped 11 4Q points to help secure the W! He totaled 29 pts/12 asts /8 rebs/2 stls & that has NEVER been done by a teenager in the history of the NBA!

Enter for a chance to win a Luka Panini prize: https://t.co/pAyVYzyhwb pic.twitter.com/OTj6Z38N1o

- Dallas Mavericks (@dallasmavs) 12 de enero de 2019
Donovan Mitchell metió 30 puntos y repartió nueve asistencias para que Utah le pasara por encima a los Lakers.
Donovan Mitchell powers the @utahjazz past LAL at home with 33 PTS (4 3PM) and a season-high 9 AST!#TeamIsEverything 113#LakeShow 95

Royce O'Neale: 17 PTS, 5 3PM
Joe Ingles: 14 PTS, 12 REB
Rudy Gobert: 12 PTS, 18 REB, 2 BLK pic.twitter.com/dhVnpOWTLO

- NBA (@NBA) January 12, 2019
CJ McCollum encestó 30 puntos y Jusuf Nurkic tuvo doble-doble de 11 unidades y 11 rebotes; también dio ocho asistencias.
Beelieve the hype. #RipCity pic.twitter.com/OQpQ1CUEWA

- Trail Blazers (@trailblazers) 12 de enero de 2019
Números: Será el último partido de Warriors vs Bulls, donde Golden State viene barriendo la serie. Curry necesita dos triples más para empatar a Jason Terry como el tercer mayor anotador de triples de la historia de la NBA.