La temporada que viene será especial ya que los Golden State Warriors se mudarán de Oakland a San Francisco. 47 años después del primer partido en el Oracle Arena, los bicampeones actuales de la NBA ganaron en su último juego de temporada regular antes de inaugurar el Chase Center pero no sin antes sorprender a propios y ajenos: en la previa antes de vencer a Los Angeles Clippers, Golden State utilizó los uniformes viejos (aquellos utilizados en la época del "We Believe", recordada por los playoffs de 2007) que fueron los modelos desde el 2003 al 2010, el año rookie de Stephen Curry.
You know we couldn't celebrate 47 seasons at Oracle without bringing these back 🔥 pic.twitter.com/WsxL1Efojt

- Golden State Warriors (@warriors) April 8, 2019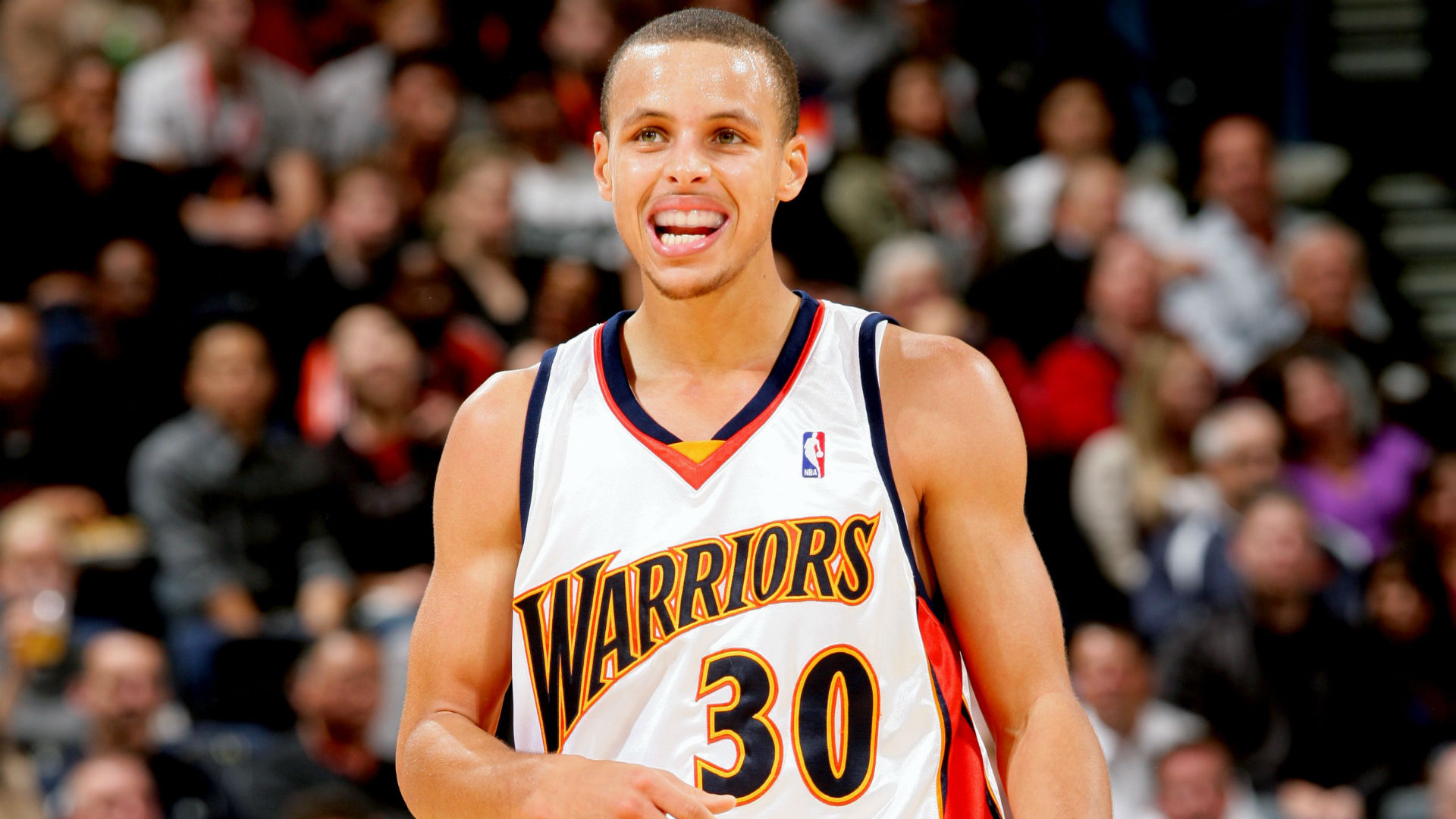 Curry justamente se mostró muy excitado por haber sido el único jugador que llegó a utilizar este tipo de camiseta. Parece que fue bendecido por ello: fue el goleador con 27 puntos en la victoria 131 a 104.
Steph and Oracle Arena both HYPE while unveiling the We Believe jerseys 🔥🔥🔥 pic.twitter.com/S0wxt3bMUB

- Warriors on NBCS (@NBCSWarriors) April 8, 2019
En los últimos tiempos, el base de Golden State había acudido al estadio luciendo camisetas retro de históricos como Monta Ellis, Baron Davis y Tim Hardaway.
Last regular season game ever at Oracle, Steph honors Monta 🔥🔥 pic.twitter.com/2SduLF96yB

- NBCSAuthentic (@NBCSAuthentic) April 7, 2019
respect the game ✊🏽 pic.twitter.com/jSSieC6byc

- LeagueFits 💧 (@leaguefits) April 3, 2019