El segundo partido de la serie entre Golden State Warriors y LA Clippers fue la mayor sorpresa en lo que va de los Playoffs. El equipo californiano se impuso por 135-131 para empatar la serie a uno por bando. El próximo jueves 18 de abril se reanudará la serie en el Staples Center.
Al descanso parecía que sería otro duelo sencillo para los Warriors, pero un excelente último cuarto de los Clippers construyó una hazaña en lo que fue la mayor remontada de la historia de los Playoffs de la NBA.
La crónica del final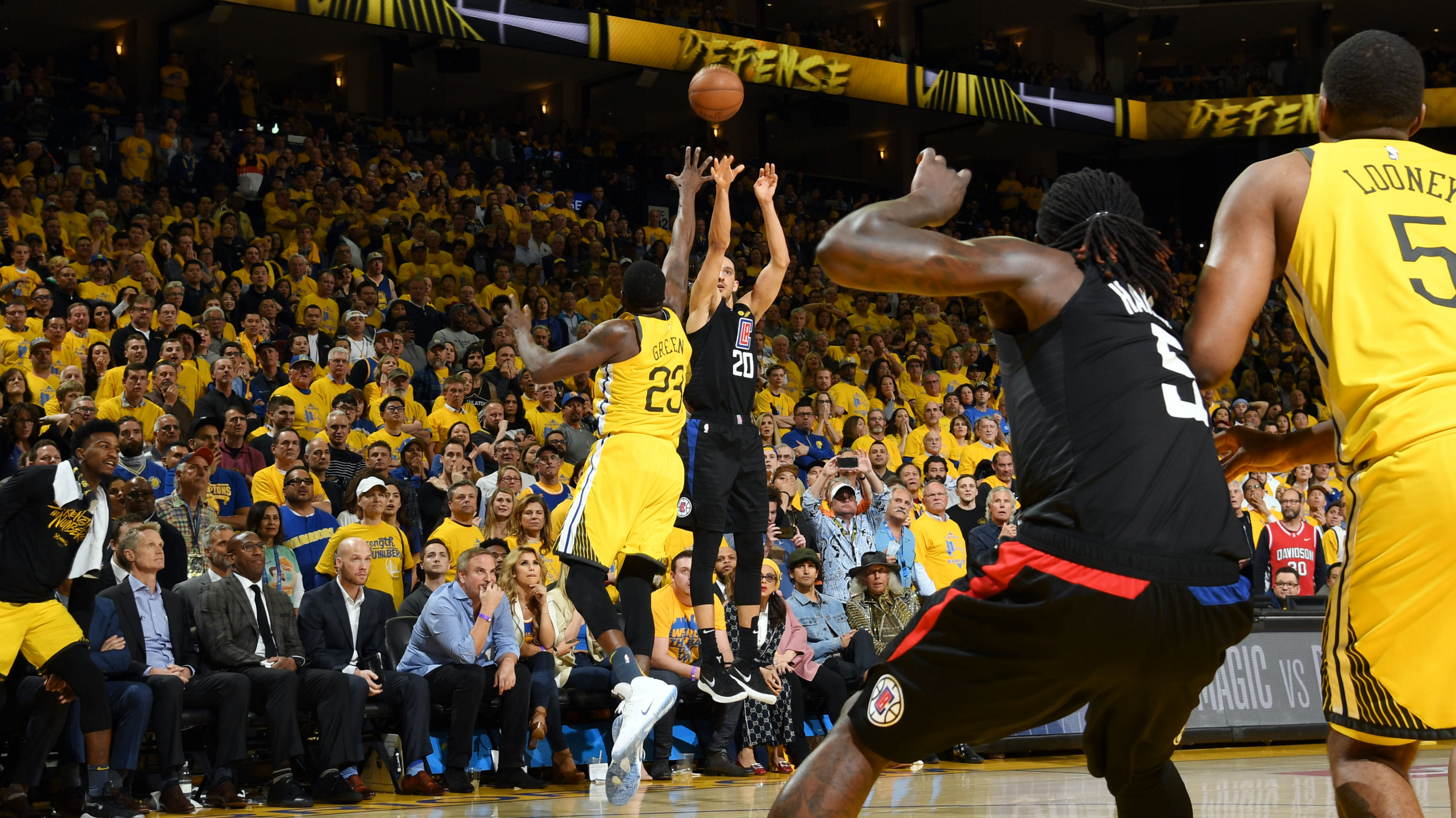 Los Clippers esuvieron en desventaja hasta los últimos 16 segundos, cuando volvieron a adelantarse en el marcador después de aquella ventaja inicial que ostentaron en el lejano primer cuarto. Un triple de Landry Shamet los puso 133 a 131.
Sorprendidos, los Warriors tuvieron un último intento en las manos de Stephen Curry, quien falló un triple desesperado. Montrezl Harrell tomó el rebote y, tras recibir una nueva infracción, fue a la línea de para meter los dos tiros y asegurar la victoria californiana.
😤 THE SHOT. THE REACTION. 😤@LAClippers complete the 31-PT comeback win at Oracle Arena! #NBAPlayoffs #ClipperNation pic.twitter.com/afyGe3ndIh

- NBA (@NBA) April 16, 2019
El factor Harrell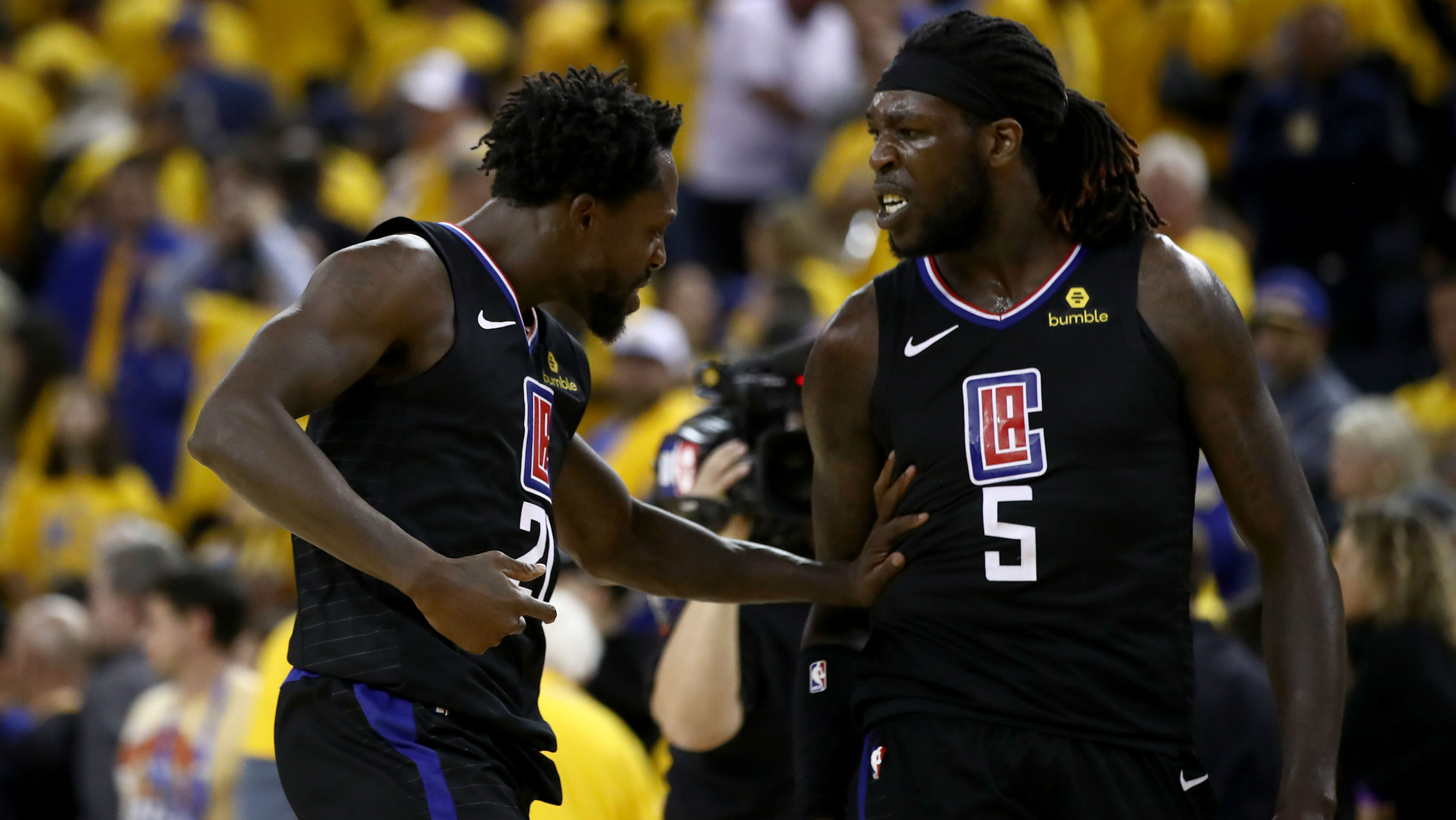 Montrezl Harrell se destapó como una pieza clave en los Clippers durante la presente temporada y tiene gran mérito en esta victoria sorpresiva contra los Warriors.
Salió desde la banca para aportar 25 puntos, 10 rebotes y 2 asistencias. Además, recuperó la tabla del triple fallido de Curry y metió los dos tiros libres para llevarse la victoria y sorprender a la NBA.
Sigue el duelo Durant-Beverley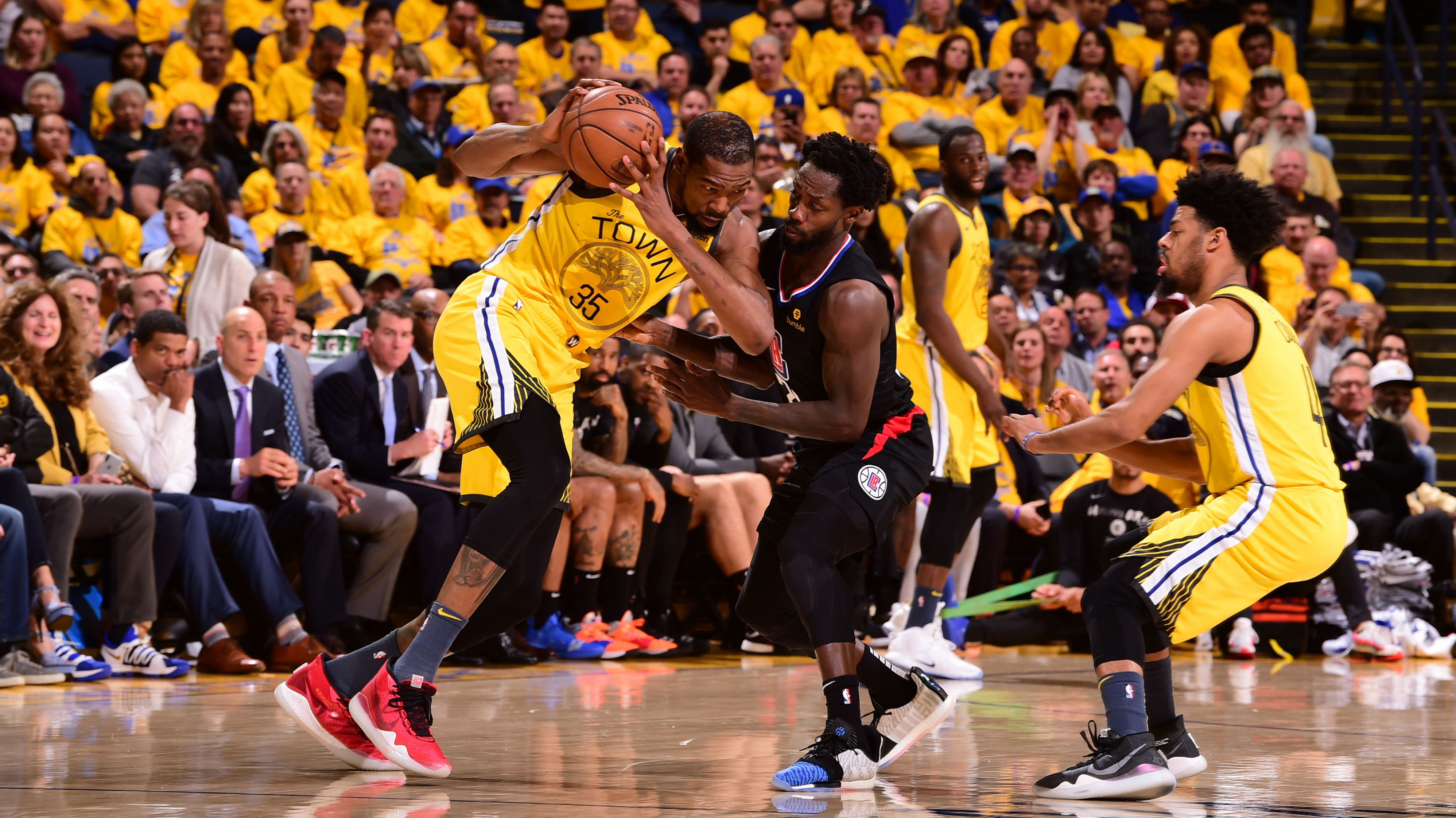 La marca asfixiante de Patrick Beverley a Kevin Durant no cesó en el segundo encuentro de la serie. El guardia de los angelinos ha sido muy duro en su defensa frente a una de las estrellas de Golden State. Como consecuencia de su batalla, los dos han sido expulsados antes de concluir ambos encuentros.
Beverley se fue primero después de 10 unidades, 5 asistencias y 2 rebotes, mientras que KD encestó 21 tantos, bajó 5 rebotes y repartió 5 asistencias.
Los datos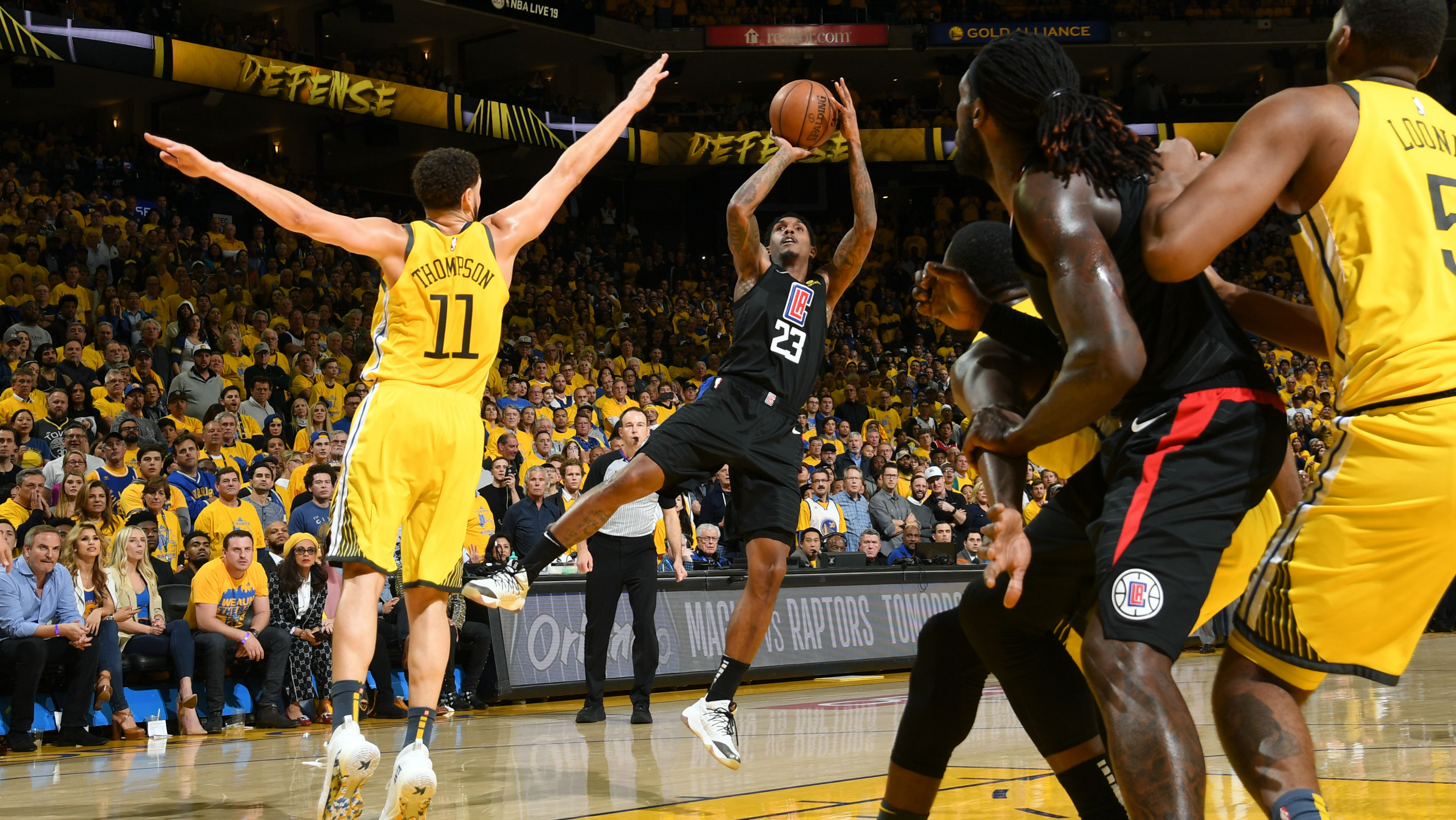 Lou Williams tuvo el segundo partido de 35 o más puntos y 10 o más rebotes en la historia de los NBA Playoffs.
Kevin Durant solo tomó ocho tiros, la segunda cifra más baja en su carrera después de su actuación del 24 de abril del 2017 contra los Trail Blazers.
Los Clippers promediaron el 67% de tiros de campo durante la segunda mitad.
Lesión que preocupa
DeMarcus Cousins sufrió una lesión muscular en el primer cuarto. Corriendo por un balón, perdió el equilibrio por un dolor en el muslo izquierdo, por lo que tuvo que salir a los vestuarios y ya no regresó al partido.
Boogie heads to the locker room after an apparent leg injury.

Hope the big fella is okay. pic.twitter.com/tW2Yd4vdaR

- Bleacher Report (@BleacherReport) 16 de abril de 2019
De acuerdo a Adrian Wojnarowski de ESPN, hay cierta preocupación de que se haya rasgado el cuadricep y el panorama más alentador es que solo sea una tensión. Eso se sabrá el martes 16 de abril cuando se someta a una resonancia magnética.