El seleccionado de Estados Unidos sumó una nueva baja importante a su nómina previa al Mundial de China 2019, lista que fue de 20 originalmente, y que ante la gran cantidad de renuncias tuvo que ser modificada con varios reemplazos. El último jugador en bajarse de la cita en tierras asiáticas es Andre Drummond.
USA Basketball confirmó oficialmente su ausencia junto a la de Montrezl Harrell, algo que ya había sido reportado días atrás, apenas horas después de que su nombre fuera uno de los 6 reemplazos elegidos por Gregg Popovich. Además, se ratifció a Bam Adebayo como la nueva cara para reforzar la pintura.
📰 @Bam1of1 added to USA Men's National Team roster for #FIBAWC training camp & @jarenjacksonjr added to USA Select Teamhttps://t.co/7cWUjLzTvp

- USA Basketball (@usabasketball) August 1, 2019
Drummond era uno de los pivotes de mayor peso que tenía la lista de Pop. El interno de 25 años viene de liderar la NBA en rebotes por tercera vez en las últimas cuatro temporadas, marcando una media de 15,6 recobres en la 2018-2019, acompañados de 17,3 puntos, la mejor cifra de su vida.
¿Cómo quedó la preselección de Estados Unidos?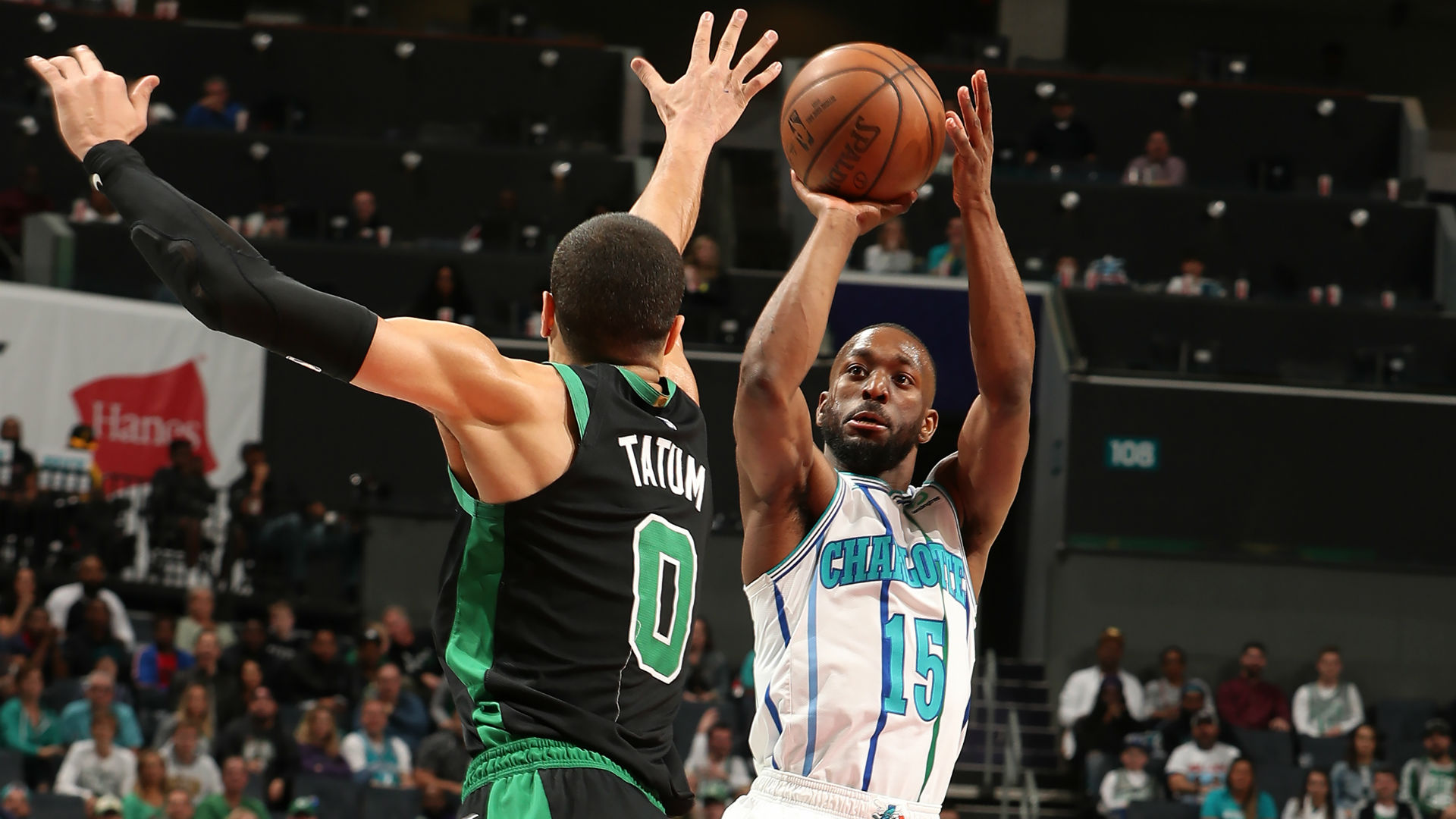 Kemba Walker (Boston)
Jayson Tatum (Boston)
Donovan Mitchell (Utah)
Kyle Lowry (Toronto)
Khris Middleton (Milwaukee)
Harrison Barnes (Sacramento)
Kyle Kuzma (LA Lakers)
PJ Tucker (Houston)
Myles Turner (Indiana)
Brook Lopez (Milwaukee)
Jaylen Brown (Boston)
Marcus Smart (Boston)
Julius Randle (New York)
Thaddeus Young (Chicago)
Bam Adebayo (Miami)
Mason Plumlee (Denver)