Después de una catarata de bajas y varios nombres dando vueltas, Estados Unidos confirmó oficialmente la situación de su plantel de cara al Mundial de China 2019. USA Basketball, con Gregg Popovich al mando, ya tiene sus 12 jugadores que quedaron después de las idas y vuetlas que sufrió la preselección, que tuvo varias modificaciones en relación a la nómina original.
📰 @FCHWPO @MONSTATREZZ @masonplumlee @J30_RANDLE @smart_MS3 & @yungsmoove21 have been added to the USA Men's National Team for World Cup Team training camphttps://t.co/AetmjqKno7

- USA Basketball (@usabasketball) July 25, 2019
📰 @Bam1of1 added to USA Men's National Team roster for #FIBAWC training camp & @jarenjacksonjr added to USA Select Teamhttps://t.co/7cWUjLzTvp

- USA Basketball (@usabasketball) August 1, 2019
Las caras renovadas llegaron para reemplazar las renuncias que se fueron dando de la lista original: James Harden, Anthony Davis, Damian Lillard, Bradley Beal, Tobias Harris, CJ McCollum, Kevin Love y Eric Gordon. A ellos se agregó luego Paul Millsap. Y más tarde Andre Drummond y Montrezl Harrell, éste último quien había sido nombrado como uno de los 6 reemplazos a la nómina (por eso se incorporó Adebayo). A ellos hay que sumarle las ausencias de Kyle Lowry y PJ Tucker (lesiones), y De'Aaron Fox y Marvin Bagley III, dos que habían sido ascendidos del Select Team.
¿Cuál es la selección de Estados Unidos para el Mundial?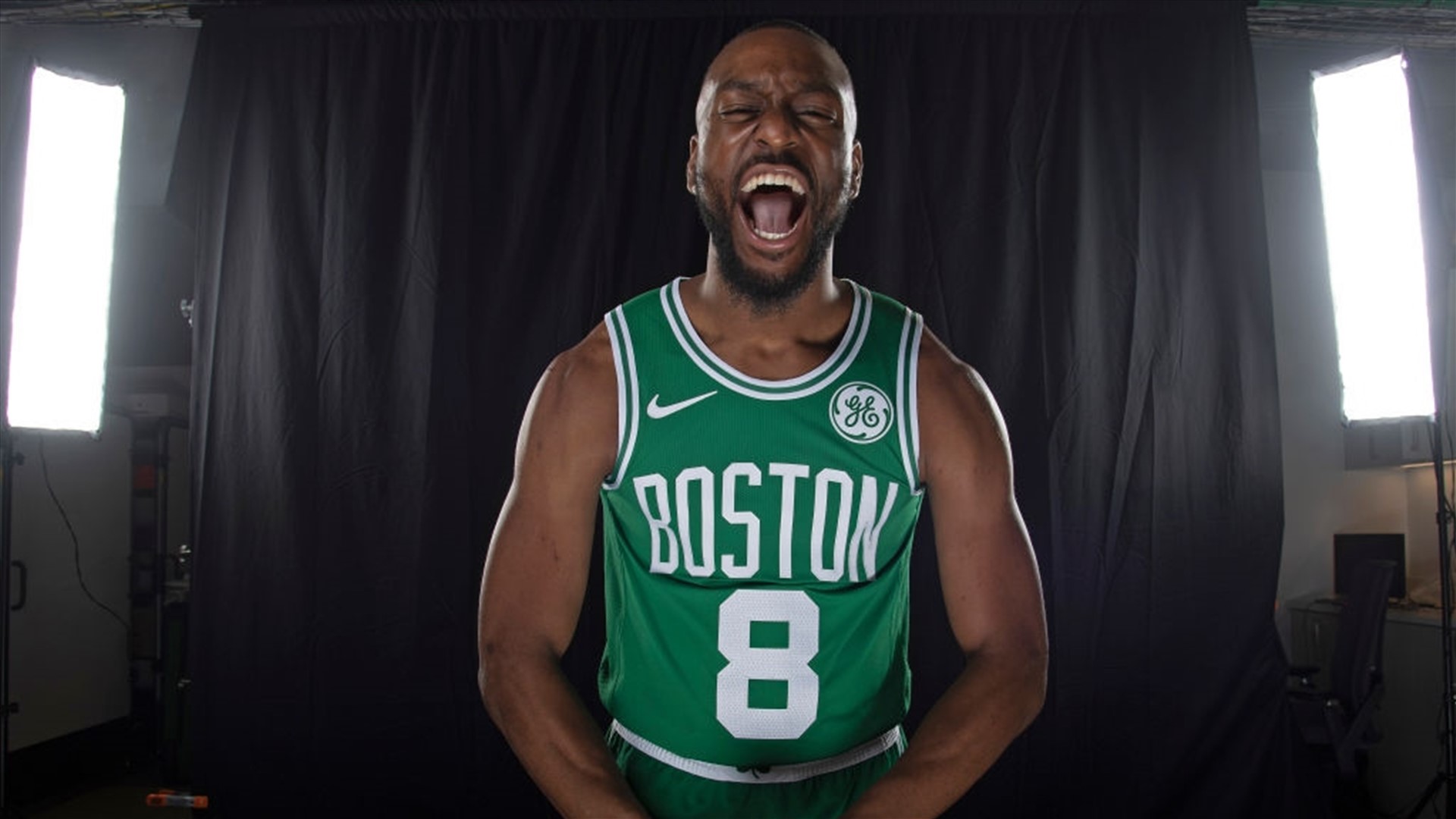 Kemba Walker (Boston)
Jayson Tatum (Boston)
Donovan Mitchell (Utah)
Khris Middleton (Milwaukee)
Harrison Barnes (Sacramento)
Myles Turner (Indiana)
Brook Lopez (Milwaukee)
Jaylen Brown (Boston)
Marcus Smart (Boston)
Derrick White (San Antonio Spurs)
Mason Plumlee (Denver)
Joe Harris (Brooklyn Nets)
El plantel comandado por Pop tuvo su primera parte del training camp en Las Vegas del 5 al 9 de agosto. En el mismo partició un "Select Team" que ayudó en los trabajos. ¿Quiénes lo integraron? Jarrett Allen (Brooklyn Nets), Marvin Bagley III (Sacramento Kings, ascendido al equipo principal), Mikal Bridges (Phoenix Suns), Jalen Brunson (Dallas Mavericks), John Collins (Atlanta Hawks), Pat Connaughton (Milwaukee Bucks), De'Aaron Fox (Sacramento Kings, ascendido), Joe Harris (Brooklyn Nets, ascendido), Jonathan Isaac (Orlando Magic), Mitchell Robinson (New York Knicks), Derrick White (San Antonio Spurs, ascendido), Jaren Jackson Jr. (Memphis Grizzlies) y Trae Young (Atlanta Hawks).
Estados Unidos estará en el Grupo E del Mundial junto a República Checa, Japón y Turquía.
Las opiniones aquí expresadas no reflejan necesariamente aquellas de la NBA o sus organizaciones.