No falta nada para el All-Star Game 2019. Este fin de semana, Charlotte se vestirá de fiesta para recibir al tradicional fin de semana de las estrellas de la NBA, que tendrá un alcance a 215 países o territorios diferentes en 49 idiomas. A continuación, una serie de números y datos alrededor del evento.
1991: El año en que Charlotte recibió previamente el All-Star Weekend. Esa era la tercera temporada de los Hornets en la NBA.
56: Los años que cumplirá Michael Jordan, dueño de los Charlotte Hornets, en el domingo del All-Star Game.
10: Los futuros miembros del Salón de la Fama que recibió el All-Star Game de Charlotte en 1991: Jordan, Charles Barkley, Larry Bird, Clyde Drexler, Patrick Ewing, Magic Johnson, Karl Malone, Chris Mullin, David Robinson y John Stockton.
20/30: Charlotte Christian School retiró la camiseta N°20 en honor a Stephen Curry, nativo de Charlotte. Y Davidson renombró a la sección de estudiantes como "Section 30" en honor al base de Golden State.
350/44: Más de 350 periodistas internacionales, provenientes de 44 países, viajarán a Charlotte para la cobertura del evento.
18/14: El récord de 18 jugadores internacionales, provenientes de 14 países, participarán en las actividades del fin de semana (Rising Stars, All-Star Saturday Night y All-Star Game).
1: Kemba Walker, base de Charlotte Hornets, hará su primera aparición como titular en el estadio donde juega de local.
Sobre el Rising Stars Challenge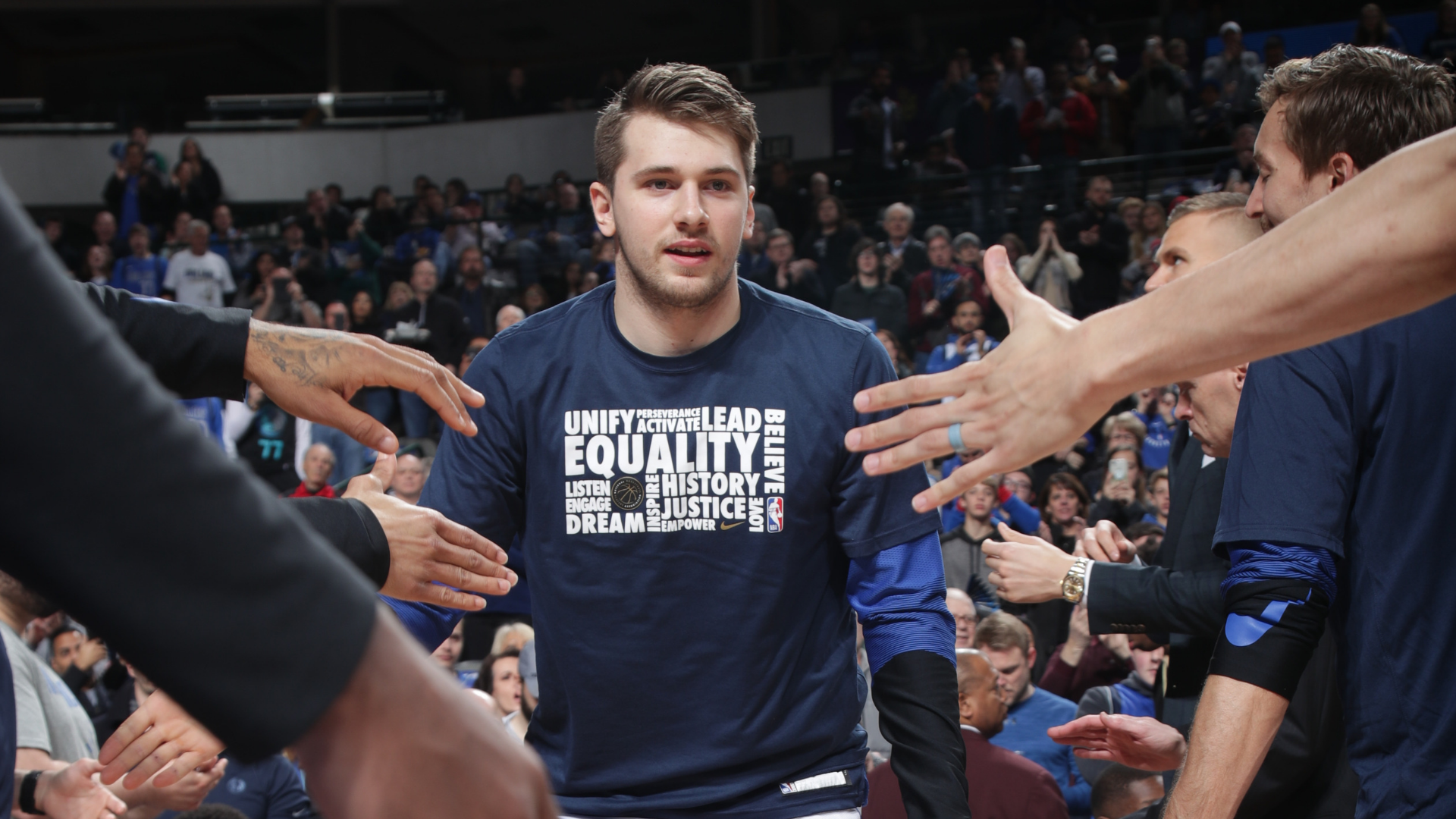 25: Sobre los 27 jugadores seleccionados para el All-Star Game, 25 participaron previamente en el Rising Stars Challenge, que celebrará su 25° edición en este 2019.
10: Todos los miembros del Equipo Mundo son de países diferentes.
Sobre el All-Star Saturday Night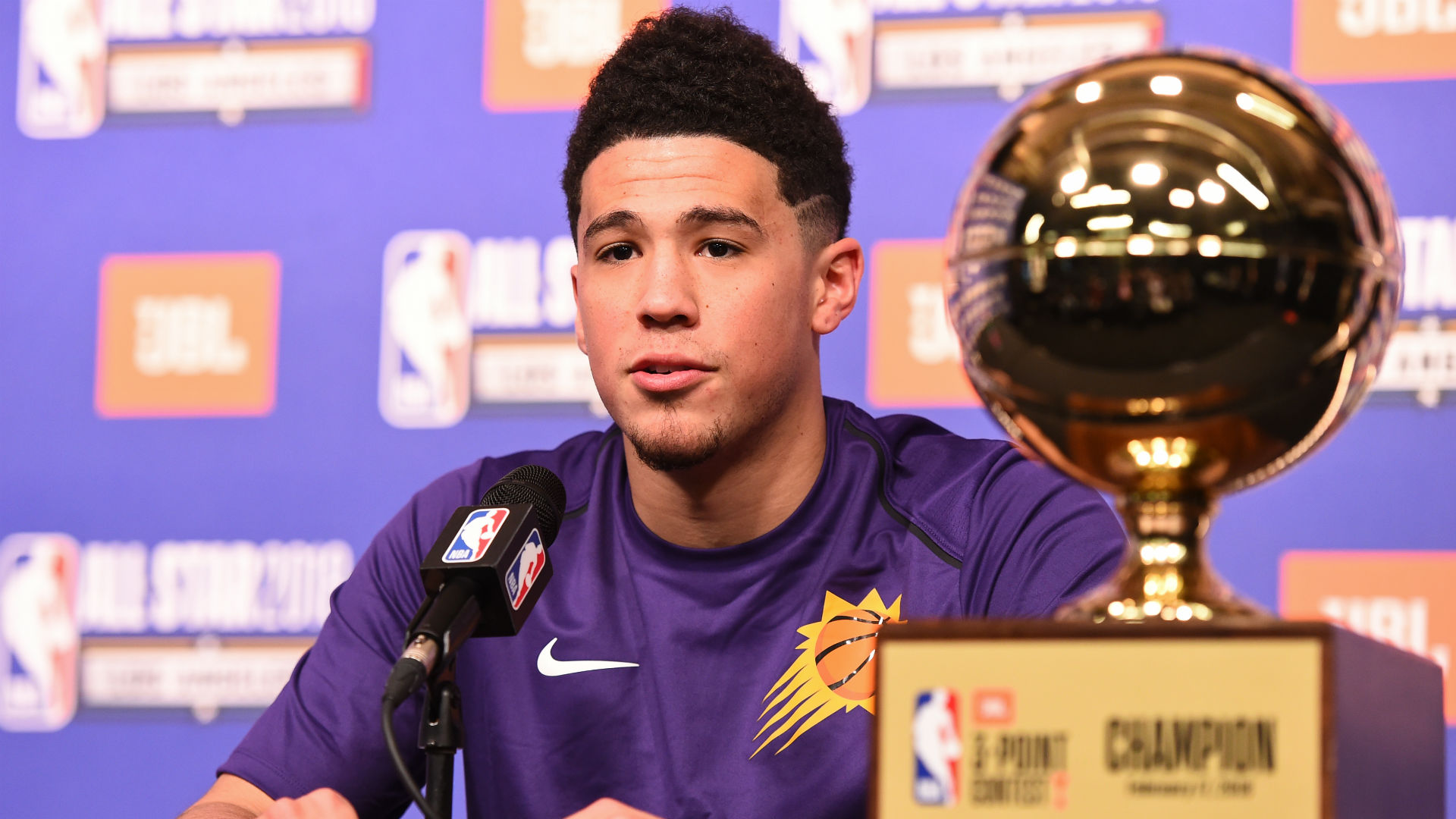 7: Los jugadores del All-Star Game que también participarán de las actividades del sábado. Curry, Walker, Lillard, Middleton y Nowitzki en el Torneo de Triples; y Jokic y Vucevic en la Carrera de Habilidades.
3: Los años que tenía Devin Booker, campeón defensor del Torneo de Triples, cuando Nowitzki participó en el evento por primera vez (en el 2000).
Sobre el All-Star Game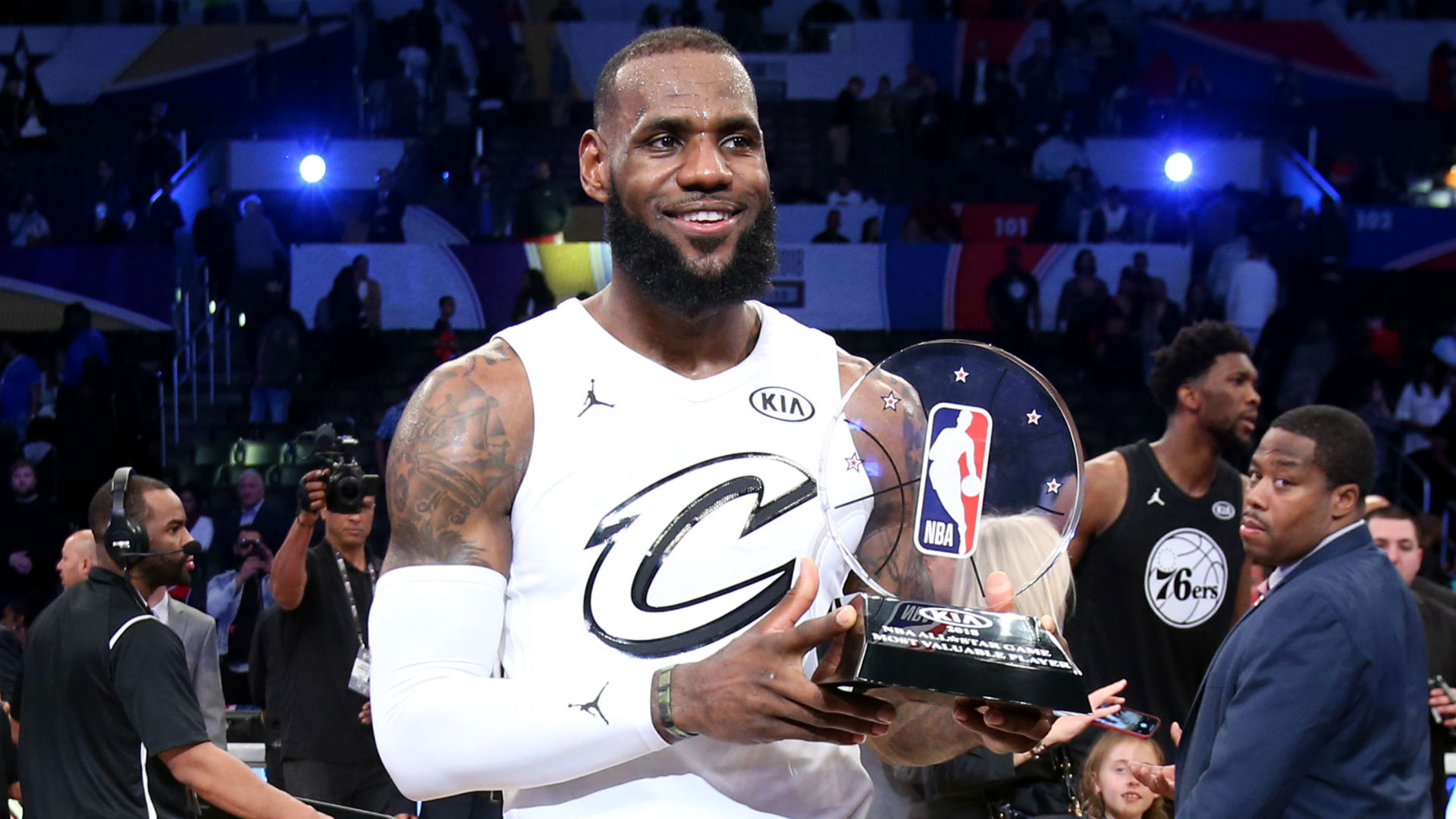 15: LeBron James igualará el récord de Kobe Bryant de más participaciones como titular en la historia del All-Star Game, con 15.
3: Giannis Antetokounmpo se convertirá en el primer jugador de los Bucks en ser titular del All-Star durante tres años seguidos.
500.000: El Team LeBron (representando a Right Moves for Youth) y el Team Giannis (Second Harvest Food Bank of Metrolina) se combinarán para donar esa cifra de dinero para organizaciones de la comunidad de Charlotte. El ganador se llevará 350.000, y el perdedor donará 150.000 dólares.
21: San Antonio Spurs, representado por LaMarcus Aldridge, tendrá al menos un jugador seleccionado para el All-Star Game por 21° año seguido, la racha activa más larga.
14: Las selecciones de Dirk Nowitzki, quien fue agregado de manera especial (junto a Dwyane Wade) por el Comisionado Adam Silver.
2: Kyle Lowry se sumó a Chauncey Billups como los únicos jugadores en aparecer en 5 All-Star Game después de no ser elegido durante sus primeras 8 temporadas.
45: Mike Budenholzer es el primer entrenador de Milwaukee en el All-Star Game en 45 años.
Sobre la NBA G-League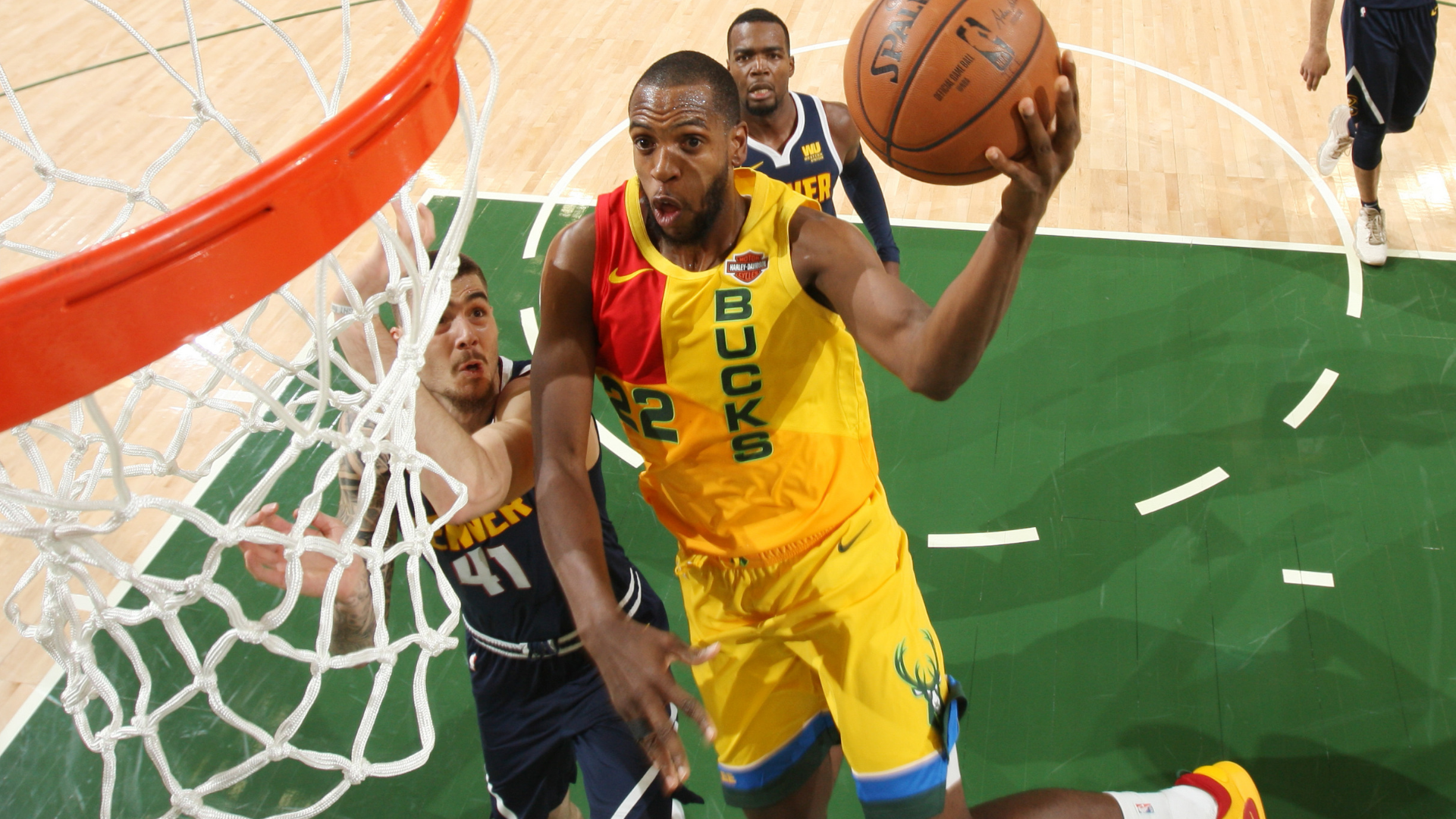 4: Khris Middleton es el primer jugador con pasado en la G-League en ser elegido para el All-Star Game. Junto a él habrá otros tres jugadores durante el fin de semana: Seth Curry, Danny Green y Joe Harris participarán en el Torneo de Triples.
Sobre NBA Cares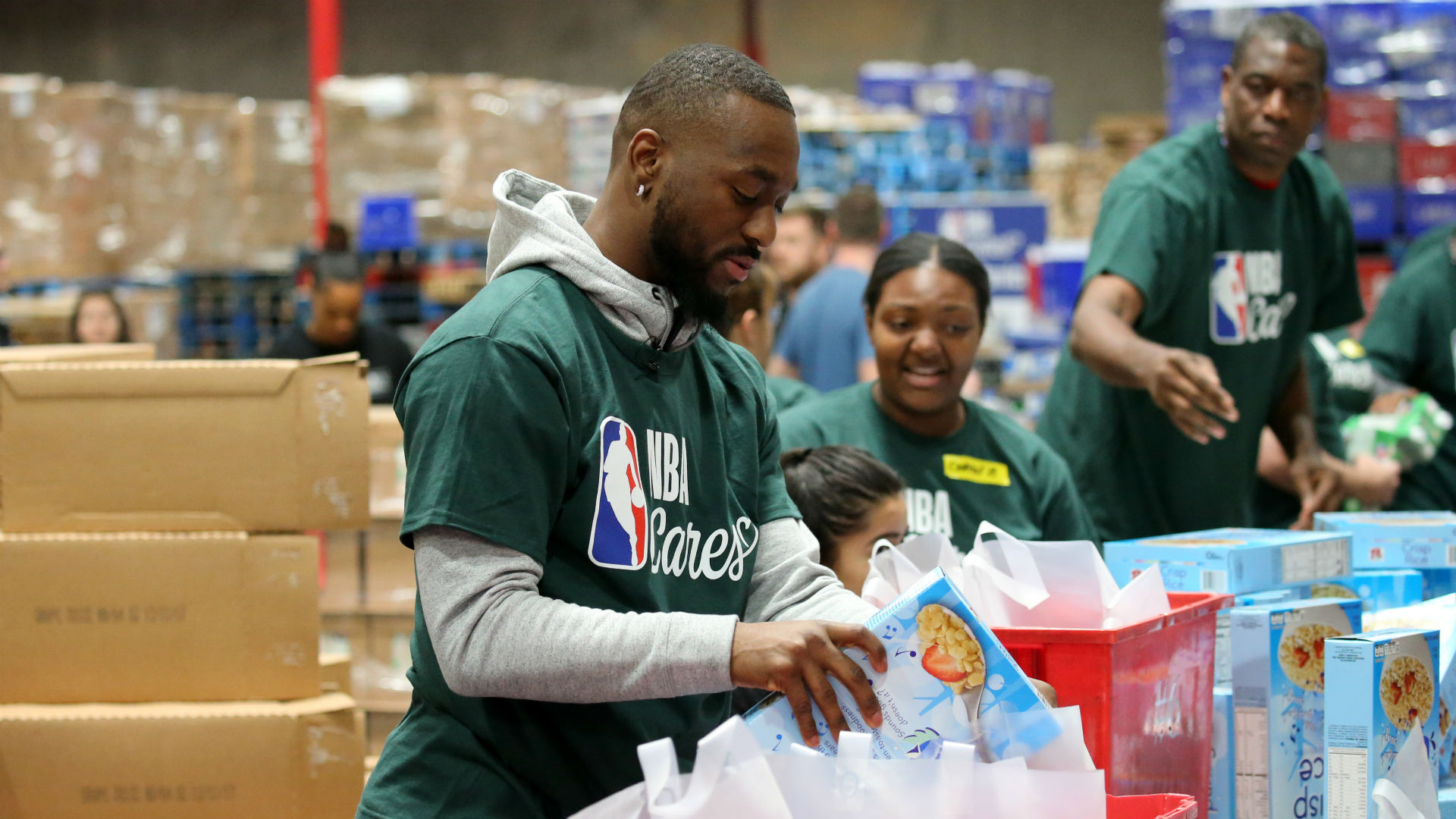 16.500: Al finalizar el All-Star Game 2019, más de 16.500 miembros de la familia NBA habrán sido voluntarios durante el NBA Cares All-Star Day of Service, que se instauró en 2008.
35: Miembros del All-Star Game, Rising Stars y leyendas de la NBA y WNBA participarán en más de 35 eventos comunitarios durante el All-Star Weekend.
Sobre el Básquet sin Fronteras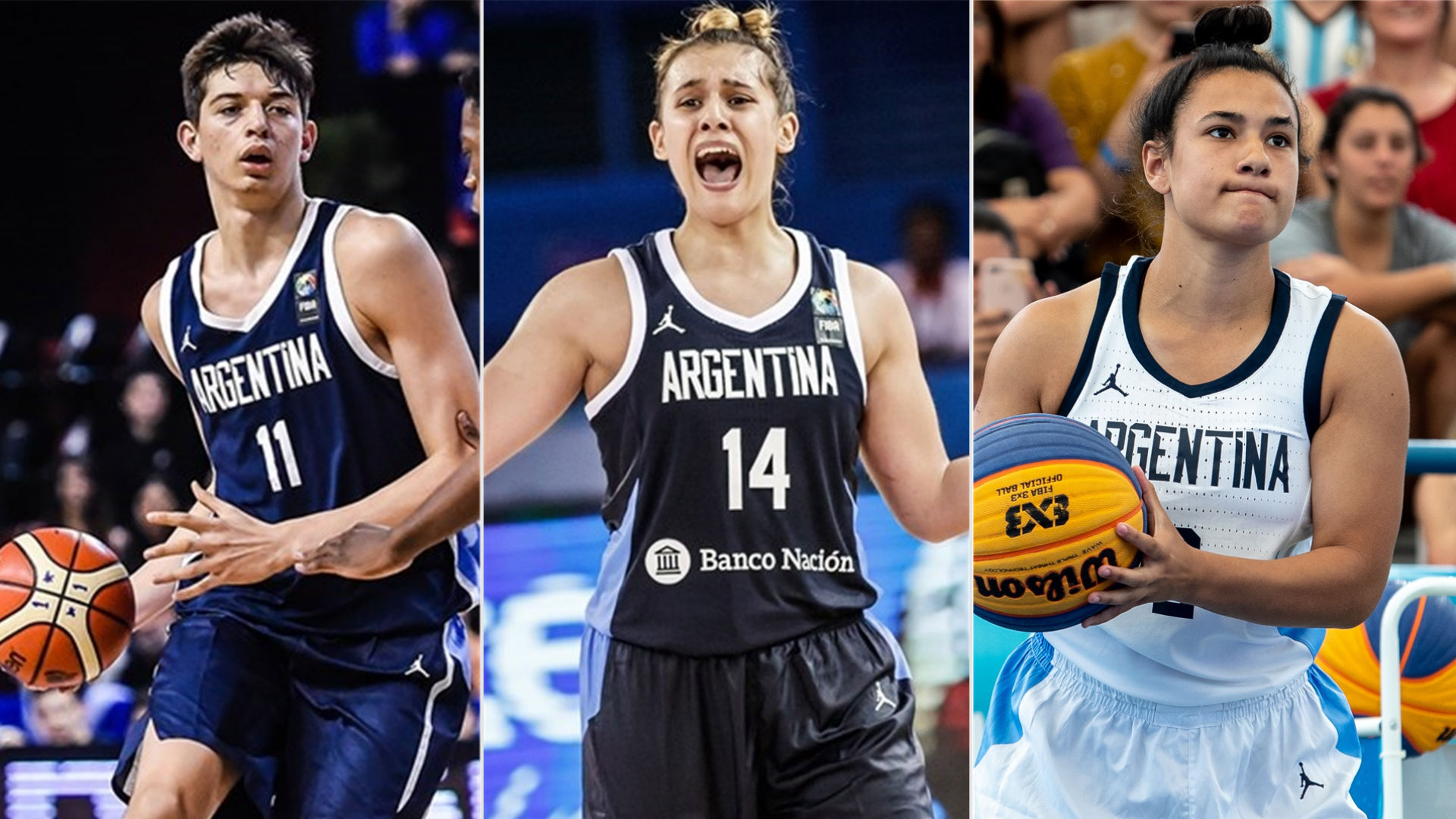 63/31: 63 chicos y chicas de 31 países y regiones diferentes participarán en la quinta edición anual del Básquet sin Fronteras Global, que se llevará a cabo del 15 al 17 de febrero en el Queens University of Charlotte Levine Center for Wellness and Recreation.