El último domingo de NBA en el 2018 ya llegó y hay seis enfrentamientos muy atractivos que podrás seguir. Aquí te dejamos los juegos, lesiones y donde seguirlos en vivo.
Partidos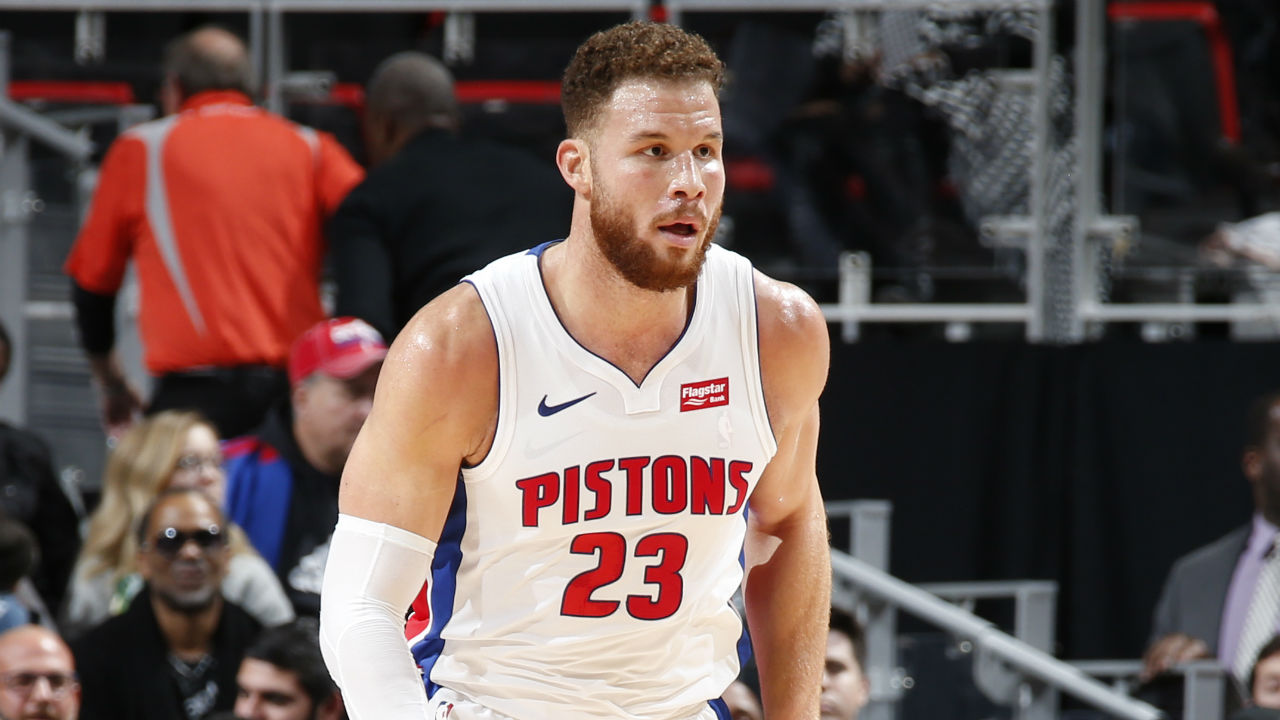 Evan Fournier sentenció un partido con una flotadora en el último segundo. Tres jugadores de Orlando finalizaron con 20+ puntos: DJ Augustin (26), Aaron Gordon (22) y Nikola Vucevic (22). Augustin finalizó con hielo en el tobillo debido a una caída y está en duda para mañana.
Evan Fournier knocks down the floater for the #TissotBuzzerBeater! #ThisIsYourTime pic.twitter.com/g4JtOPIbXu

- NBA (@NBA) December 30, 2018
Karl-Anthony Towns DOMINÓ en South Beach con 34 puntos, 18 rebotes y 7 asistencias. Fue el líder de su equipo en todas las estadísticas y finalizó con 50% de efectividad, incluyendo tres triples.
💪 K A T 💪 pic.twitter.com/pEfDroA6Ks

- Timberwolves (@Timberwolves) December 31, 2018
A pesar de tirar apenas 1 de 6 de triples y 8 de 22 en total, Kawhi Leonard fue la figura del partido con 27 puntos y 9 rebotes. Los Bulls sufrieron en ataque y no pudieron pasar los 90 puntos otra vez. Toronto quiere recuperar la punta arrebatada por Milwaukee.
Tonight's Winning Numbers presented by @OLGproline. #WeTheNorth pic.twitter.com/QZOyiXv7ix

- Toronto Raptors (@Raptors) December 31, 2018
Un verdadero partidazo en Dallas, que se decidió en los últimos segundos. Paul George tuvo 36 puntos, pero no pudo conectar el último doble para la victoria (gran defensa de Dennis Smith Jr.). Luka Doncic finalizó con 25 puntos y 7 asistencias.
🎥: Oklahoma City was up six (101-95) with under 2 minutes to go in the fourth quarter, but the Mavericks outscored the Thunder 10-2 in the final 1:56 en route to a 105-103 win. #MFFL pic.twitter.com/YfOdc6pARR

- Dallas Mavericks (@dallasmavs) December 31, 2018
Lo que se dice una buena paliza. Los Sixers extrañaron y mucho a Joel Embiid. CJ McCollum finalizó con 35 puntos y fue la figura del encuentro.
"I should have hit 6 or 7 tonight…I had some good looks. But just continue to get my reps, stay confident & trust the work I put in." @CJMcCollum talks to @BrookeOlzendam in tonight's @biofreeze Top Performance Review. #RipCity pic.twitter.com/K1WnpoaXUt

- Trail Blazers (@trailblazers) December 31, 2018
El núcleo joven de los Lakers sacó pecho frente a la ausencia y en el cumpleaños de LeBron James. KCP, la gran figura: 26 puntos desde la banca y gran defensa en el último cuarto frente a Bogdan Bogdanovic.
26 PTS on a season-high 5 3PM off the bench for Kentavious Caldwell-Pope in the @Lakers win! #LakeShow pic.twitter.com/DH48mx9FCg

- NBA (@NBA) December 31, 2018