Se disputan siete partidos en esta jornada del jueves 6 de mayo en la NBA, con un plato principal sumamente atractivo como el choque angelino entre Clippers y Lakers. A continuación repasamos las previas de cada encuentro y luego vivimos sus mejores momentos con highlights, estadísticas, resúmenes y más.
La temporada 2020-2021 está aquí, el NBA League Pass es tu lugar para mirar la acción, y ahora lo puedes hacer gratis por aquí. 7 días de prueba sin cargo. Partidos en vivo y on demand. La oportunidad de mirar todo en tu dispositivo favorito.
Charlotte Hornets 99 - Chicago Bulls 120
Volvió Zach LaVine y Chicago Bulls consiguió una victoria que lo mantiene con alguna mínima esperanza en el Este, superando a Charlotte por 120-99. LaVine solo anotó 13 puntos, pero en su lugar brilló Nikola Vucevic con 29 tantos y 14 rebotes. El mejor de Charlotte fue PJ Washington con 24 puntos, en una noche floja para LaMelo Ball (4 puntos).
DON'T BE LATE. pic.twitter.com/OvhoEOTw6E

- Chicago Bulls (@chicagobulls) May 7, 2021
Toronto Raptors 129 - Washington Wizards 131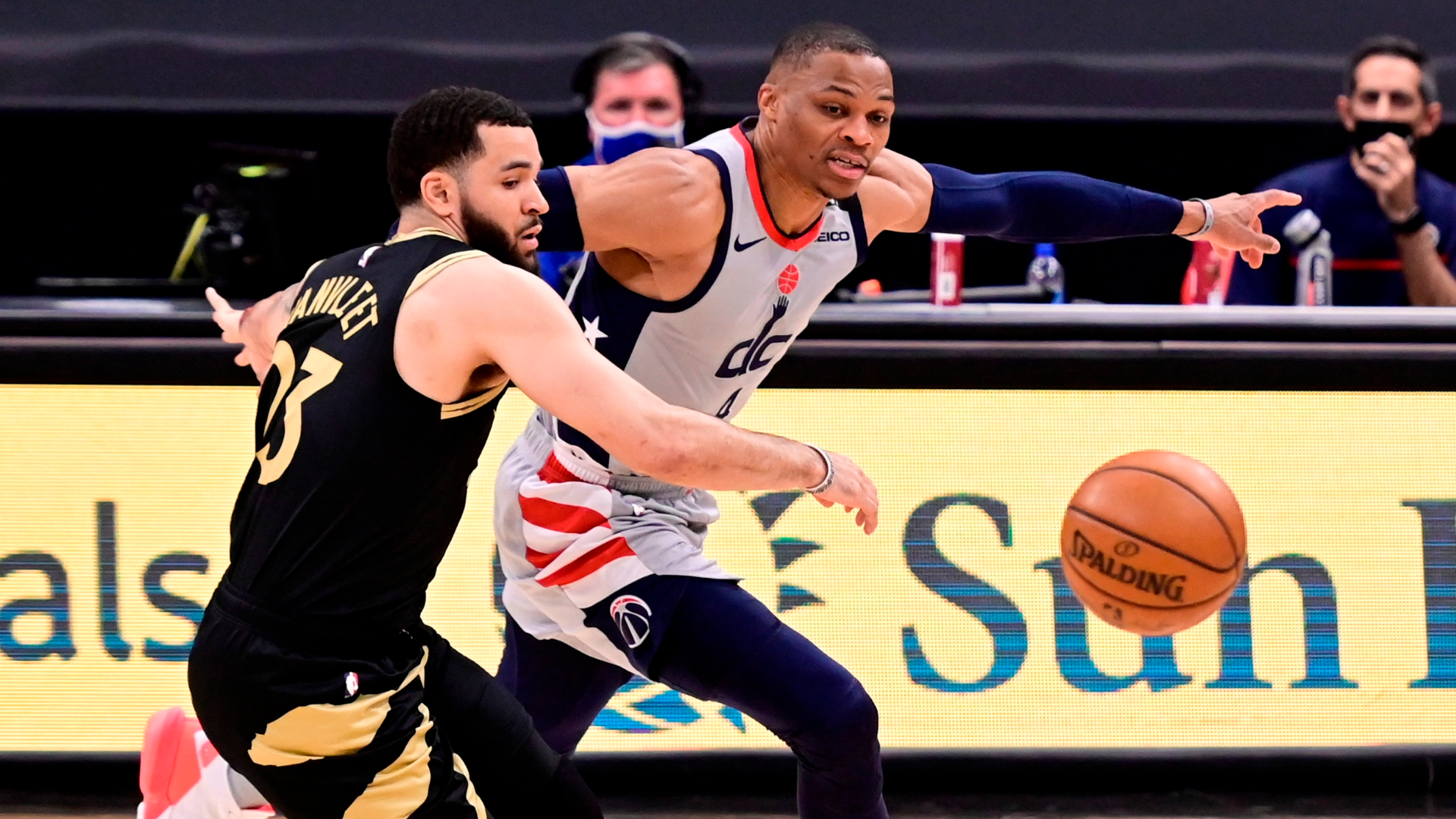 En un partidazo que necesitó de suplementario luego de un triple agónico de Fred VanVleet, los Washington Wizards terminaron superando a los Toronto Raptors por 131-129, para poco menos que asegurar su lugar en el Play-In. Russell Westbrook sumó un nuevo triple-doble (13-17-17), quedando a uno del récord de Oscar Robertson, mientras que se destacaron Bradley Beal (28), Raulzinho Neto (25) y Robin Lopez (24). En los Raptors no alcanzaron los 44 puntos, 11 rebotes y 7 asistencias de Pascal Siakam.
Run the floor, big fella! 🐢#WizRaptors | @russwest44 pic.twitter.com/qA6NH9XuAc

- Washington Wizards (@WashWizards) May 7, 2021
Dallas Mavericks 113 - Brooklyn Nets 109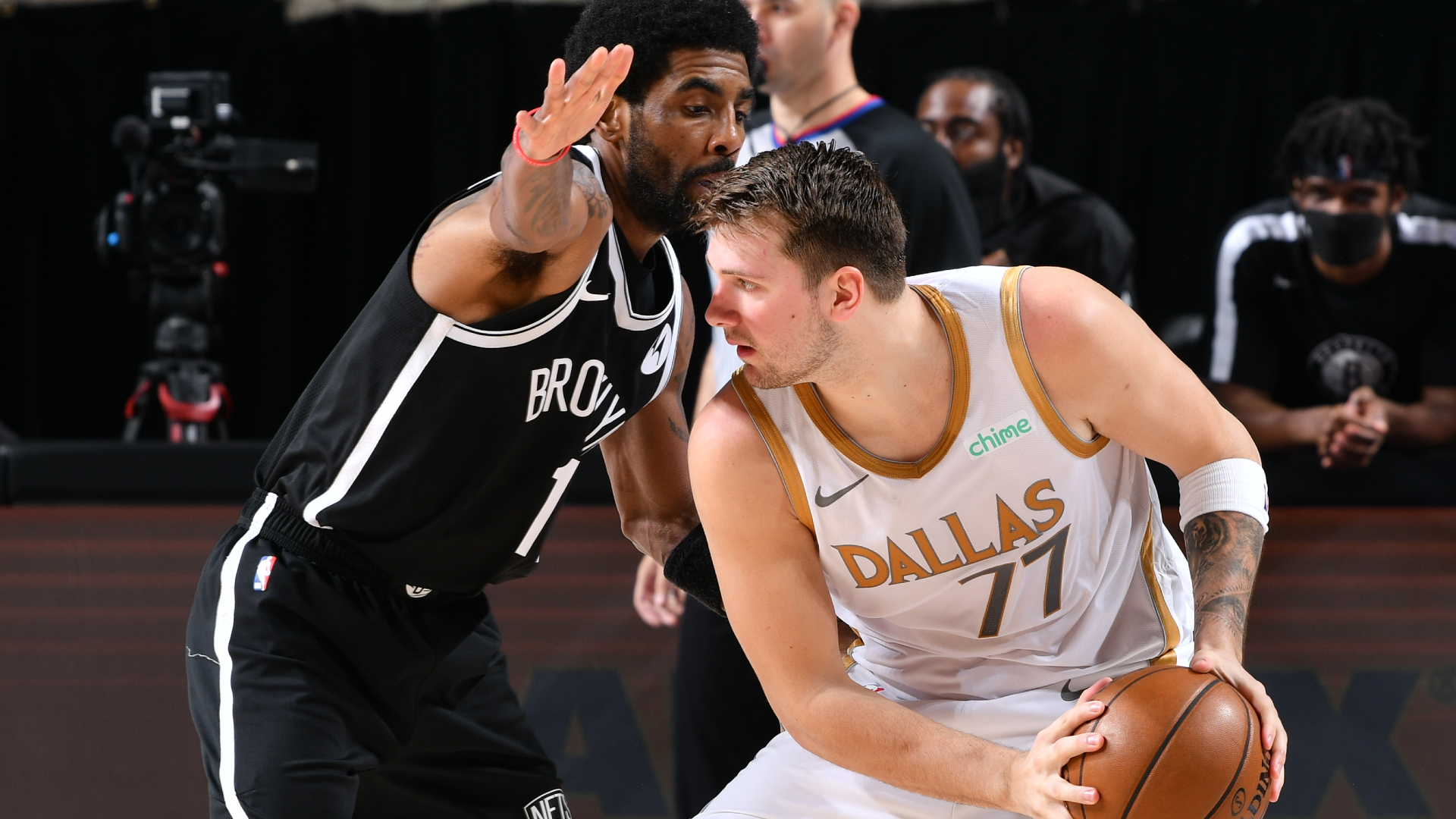 Luka to Luka's son 🤝 @JoshBGreen @luka7doncic pic.twitter.com/vbh5m6viAv

- Dallas Mavericks (@dallasmavs) May 7, 2021
Detroit Pistons 111 - Memphis Grizzlies 97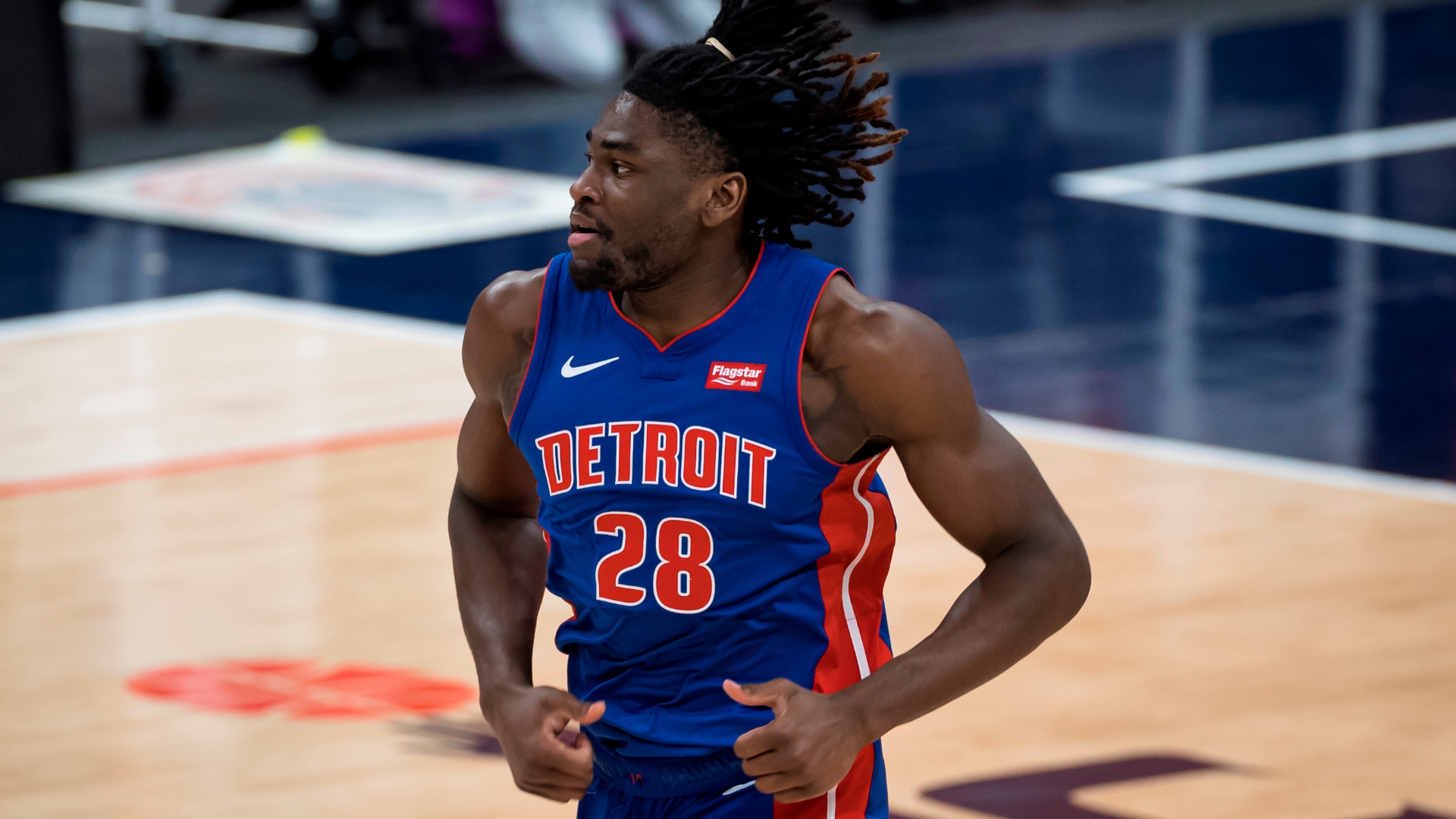 Sorpresiva victoria de Detroit sobre Memphis por 111-97, de la mano del aporte de dos veteranos como Cory Joseph y Wayne Ellington, ambos con 18 tantos. El mejor de los Grizzlies fue Ja Morant con 20 puntos, para un conjunto que le permitió a los Pistons un 53% de cancha.
rack attack. @JaMorant | #GrzNxtGen pic.twitter.com/TSiM8UXGgL

- Memphis Grizzlies (@memgrizz) May 7, 2021
🔥 BEEF STEW 🔥#DetroitUp | @Dreamville_33 pic.twitter.com/RSok7WlkZy

- Detroit Pistons (@DetroitPistons) May 7, 2021
Indiana Pacers 133 - Atlanta Hawks 126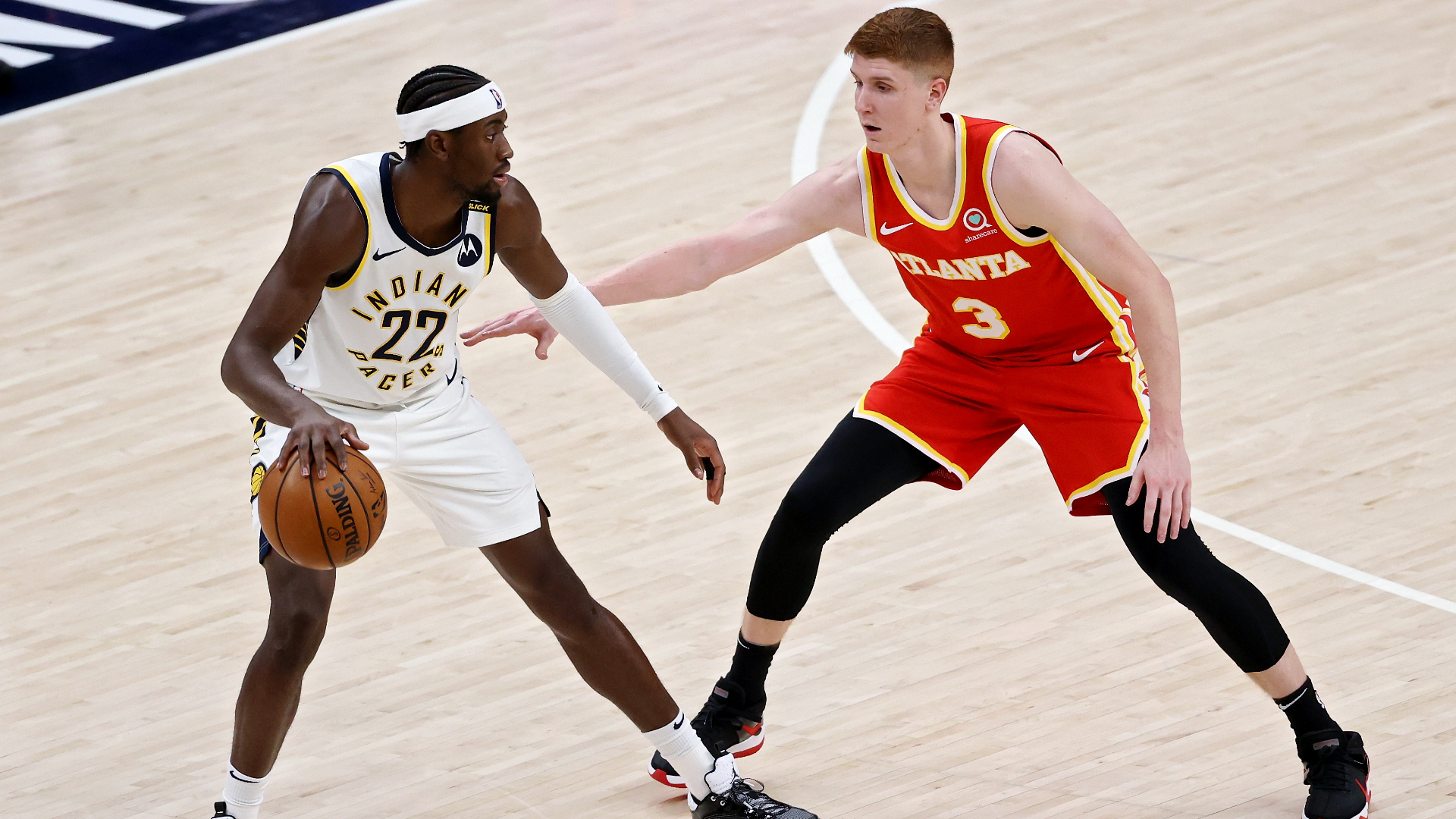 Los Pacers salieron de horas complicadas con una muy buena victoria sobre Atlanta por 133-126, con Caris LeVert (31 puntos y 12 asistencias) y Domantas Sabonis (30 puntos, 9 asistencias y 8 rebotes) como abanderados. Los mejores de los Hawks fueron Trae Young (30 puntos y 10 asistencias), Bogdan Bogdanovic (28 puntos) y John Collins (25 puntos).
Get us going, Lou. pic.twitter.com/jWkgi3jgOA

- Atlanta Hawks (@ATLHawks) May 7, 2021
two-hand JAM from @Obrissy 😎 pic.twitter.com/OVPifisYBP

- Indiana Pacers (@Pacers) May 7, 2021
Golden State Warriors 118 - Oklahoma City Thunder 97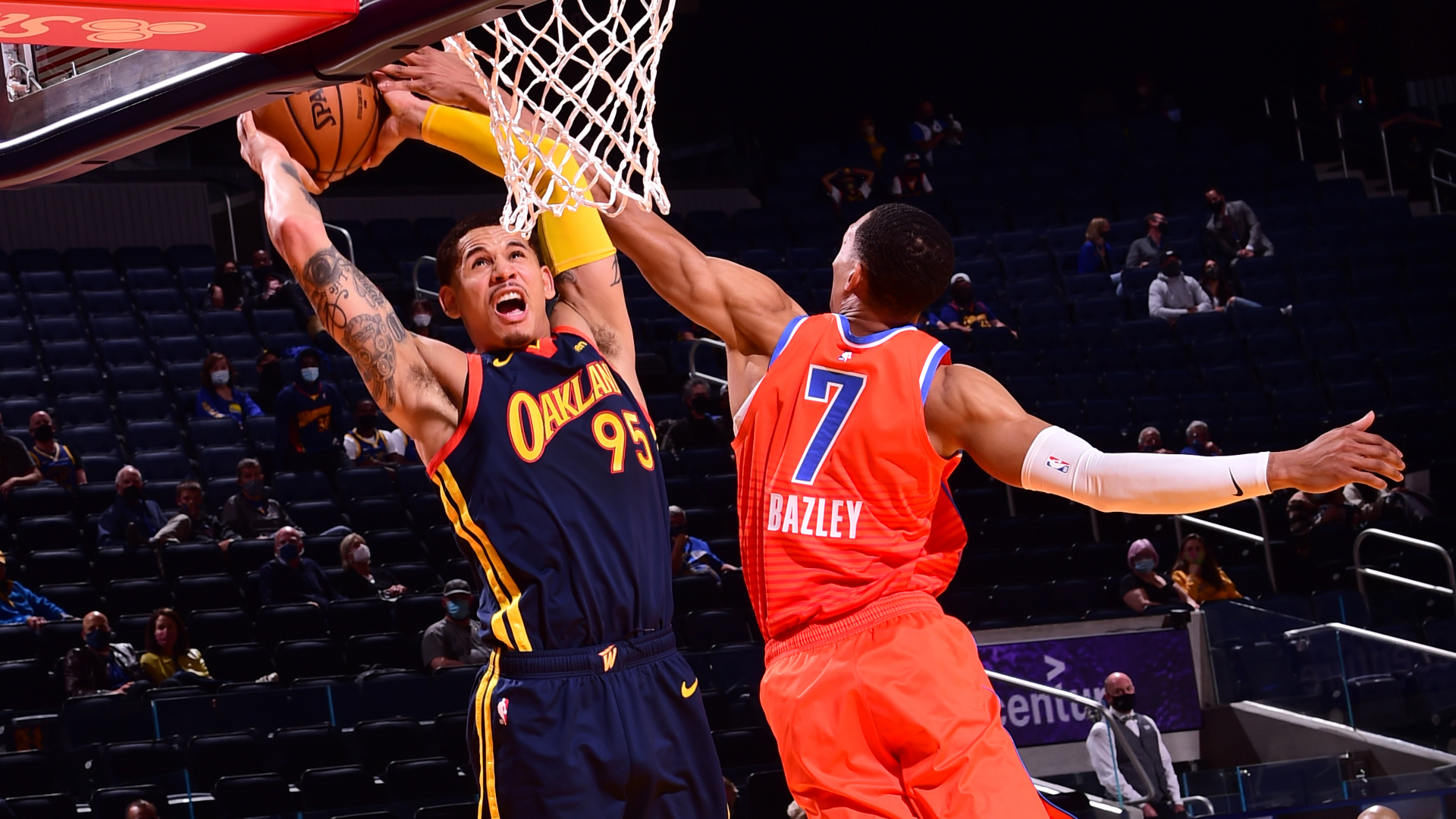 LA Clippers 118 - Los Angeles Lakers 94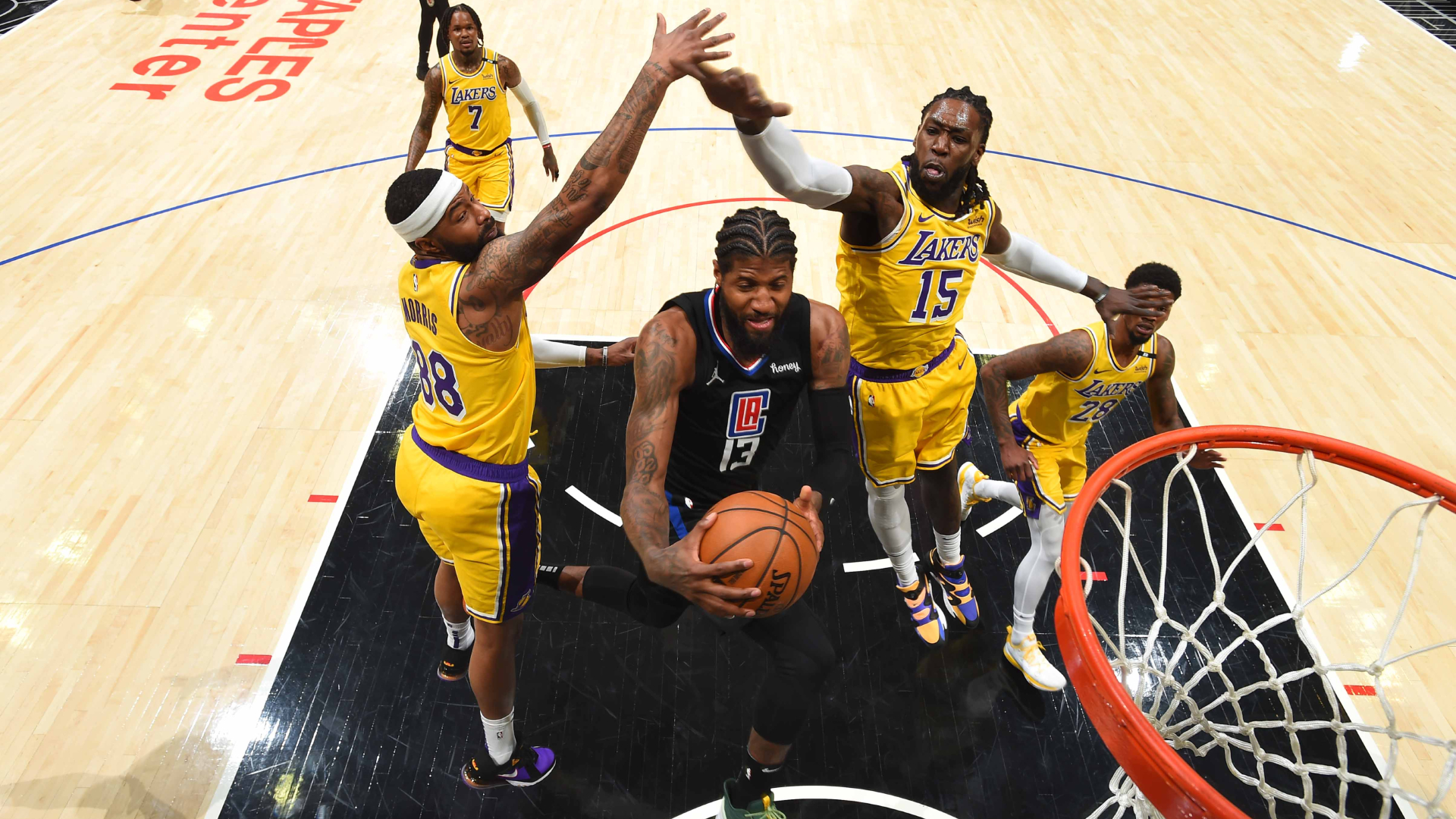 Good looks!@kawhileonard 🤝 @ivicazubac pic.twitter.com/VtLqons2vE

- LA Clippers (@LAClippers) May 7, 2021
.@boogiecousins ballin' out.

He's got 11 points on 5 for 6 shooting in the first half. pic.twitter.com/X1MIEuxuOp

- LA Clippers (@LAClippers) May 7, 2021
Las opiniones aquí expresadas no reflejan necesariamente aquellas de la NBA o sus organizaciones.