Se jugaron seis partidos en la jornada NBA del jueves 22 de abril, con varios de ellos de enorme atractivo, como los duelos entre Suns-Celtics, Bucks-76ers y Mavs-Lakers. A continuación repasamos sus mejores pasajes con estadísticas, highlights y más.
La temporada 2020-2021 está aquí, el NBA League Pass es tu lugar para mirar la acción, y ahora lo puedes hacer gratis por aquí. 7 días de prueba sin cargo. Partidos en vivo y on demand. La oportunidad de mirar todo en tu dispositivo favorito.
Boston Celtics 99 - Phoenix Suns 86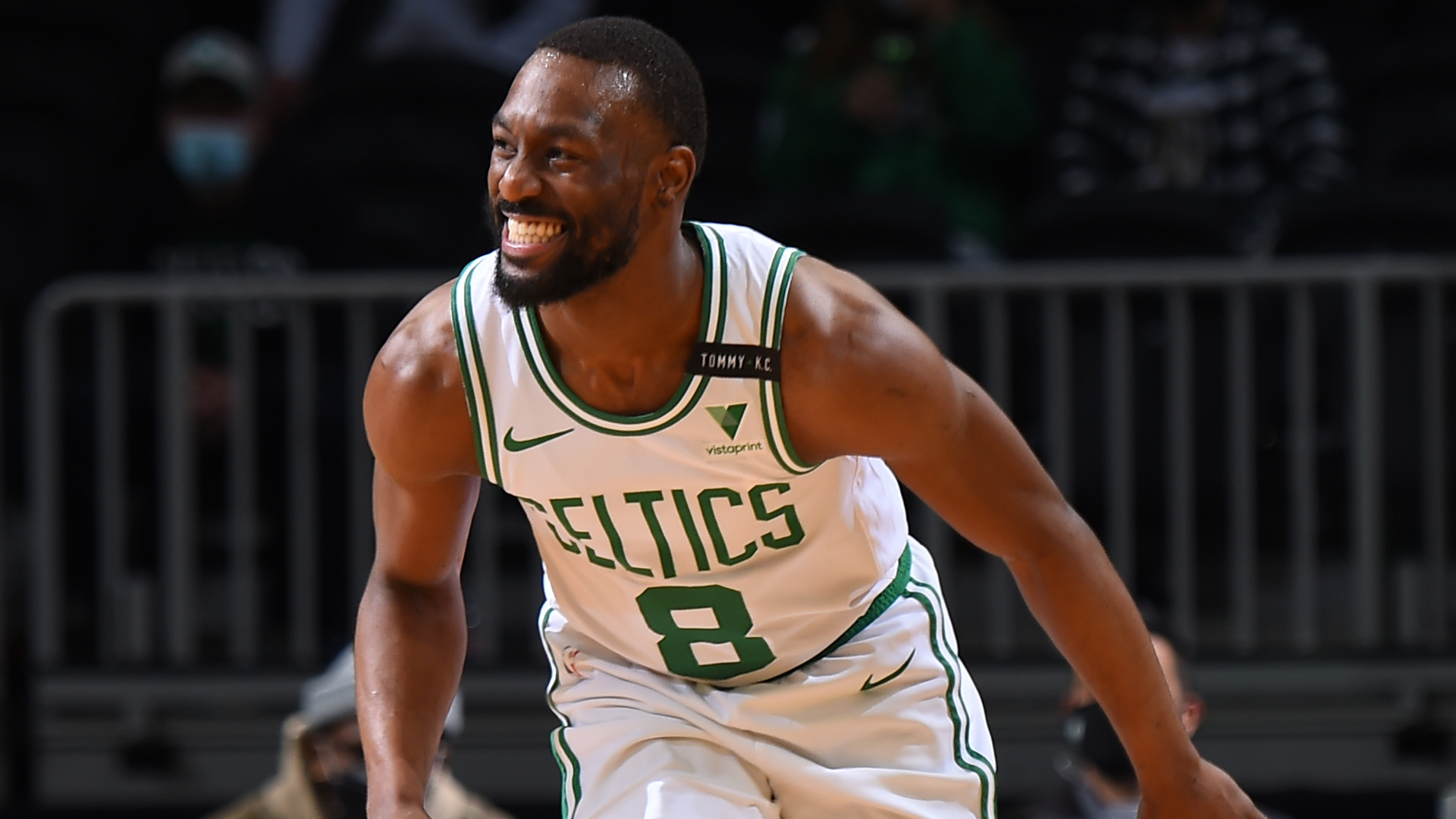 Rise up & throw it down pic.twitter.com/3jKjlNGAFd

- Boston Celtics (@celtics) April 22, 2021
#3 for 3! pic.twitter.com/sTfsNcUitP

- Phoenix Suns (@Suns) April 22, 2021
Orlando Magic 100 - New Orleans Pelicans 135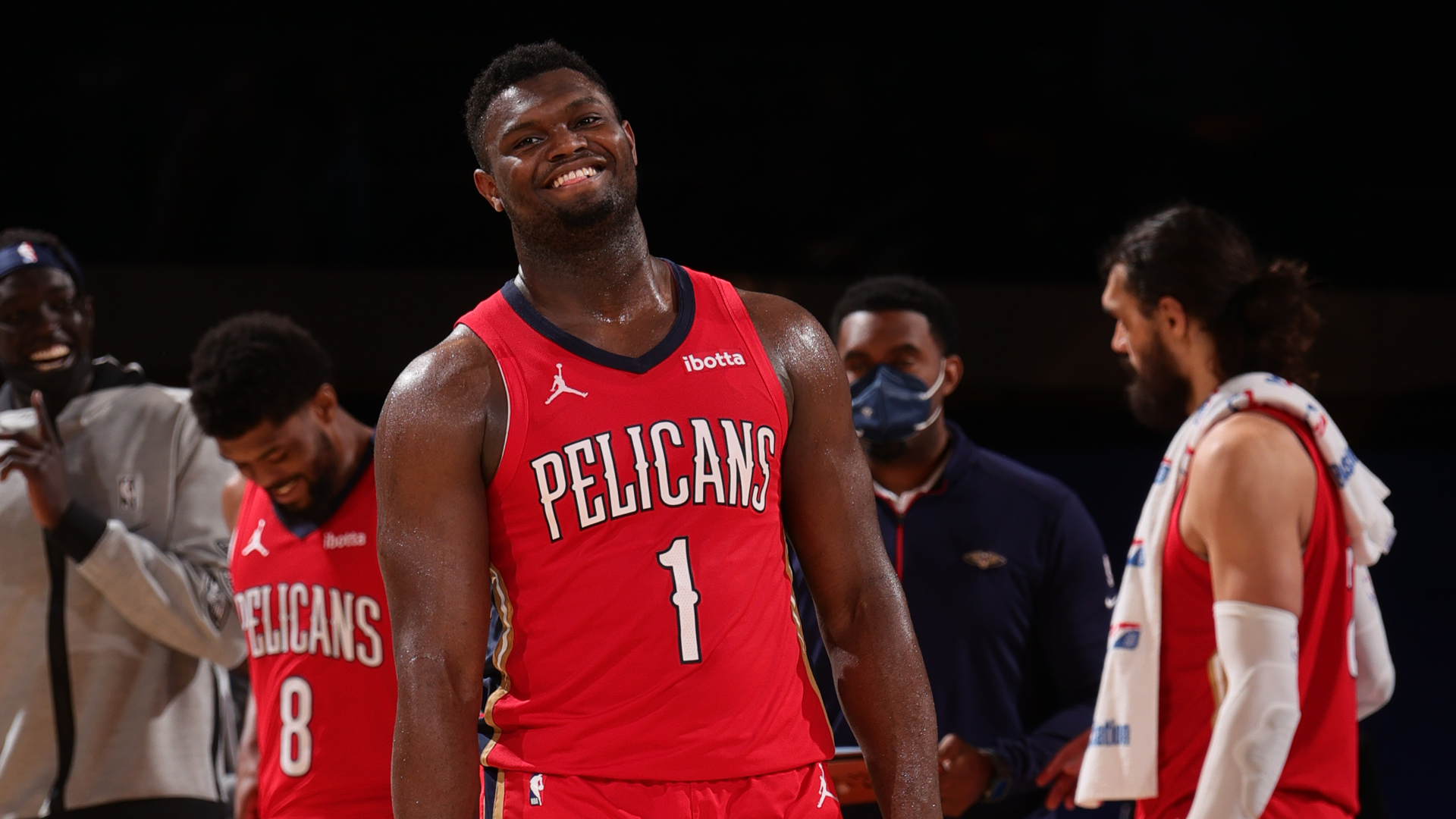 Victoria muy cómoda para los Pelicans para salir de la mala racha, al superar al Magic por 135-100 en un partido que ya estaba definido en el entretiempo. Brandon Ingram lideró al ganador con 29 puntos, seguido por Zion Williamson con 23 puntos en 23 minutos. Mo Bamba y Devin Cannady fueron los mejores de Orlando con 17 cada uno.
you leave Jaxson alone at the rim, he's gonna make you pay pic.twitter.com/VhWCOTEobo

- New Orleans Pelicans (@PelicansNBA) April 22, 2021
R.J. outrunning everyone. 💨#MagicTogether pic.twitter.com/4TZ5eT5pLE

- Orlando Magic (@OrlandoMagic) April 22, 2021
Milwaukee Bucks 124 - Philadelphia 76ers 117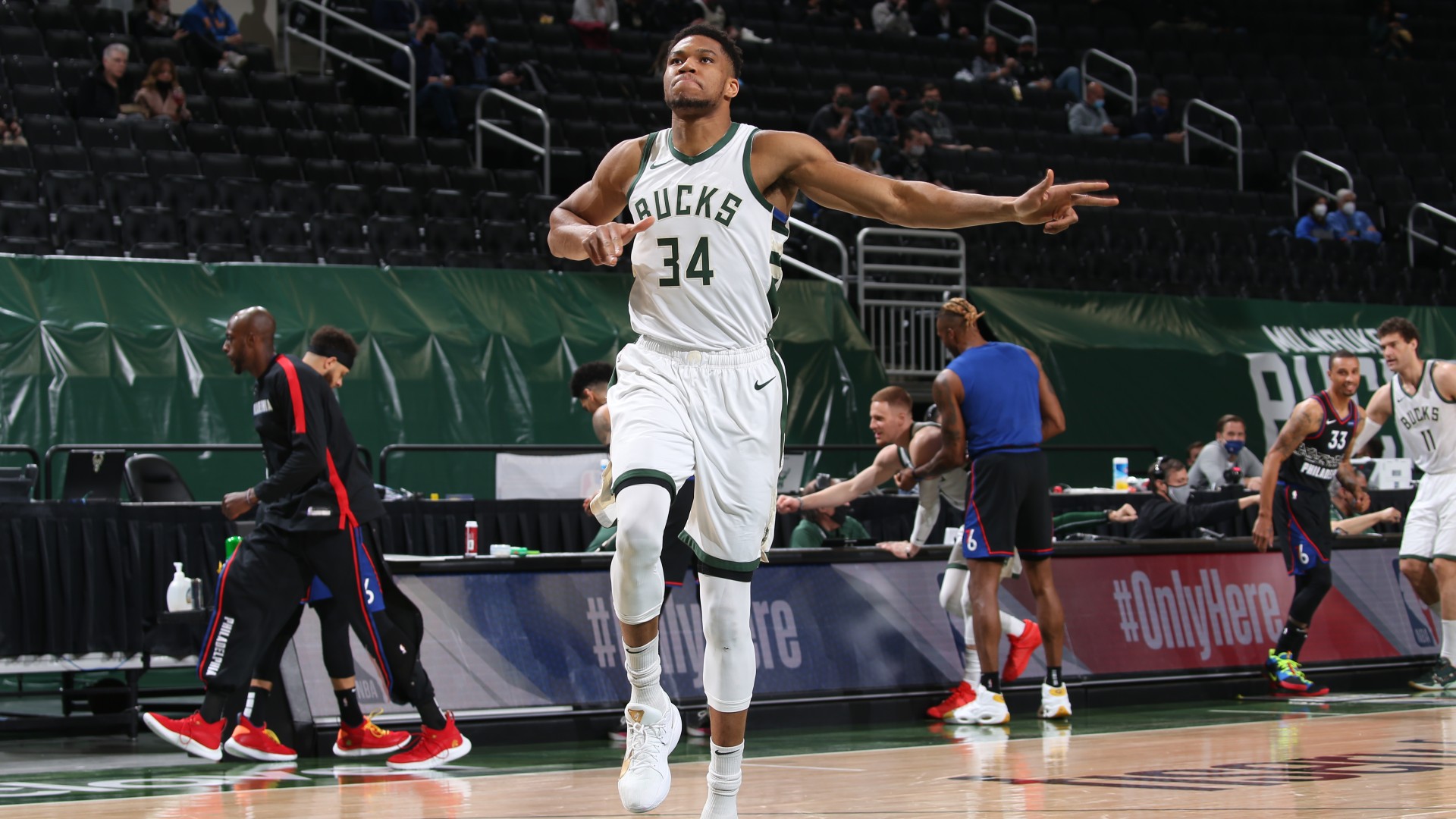 Pat one-handed HAMMER!! pic.twitter.com/2S2CN1dIPz

- Milwaukee Bucks (@Bucks) April 22, 2021
Ready. Set. TAKEOFF. pic.twitter.com/hwA1YcKz6d

- Milwaukee Bucks (@Bucks) April 22, 2021
San Antonio Spurs 106 - Detroit Pistons 91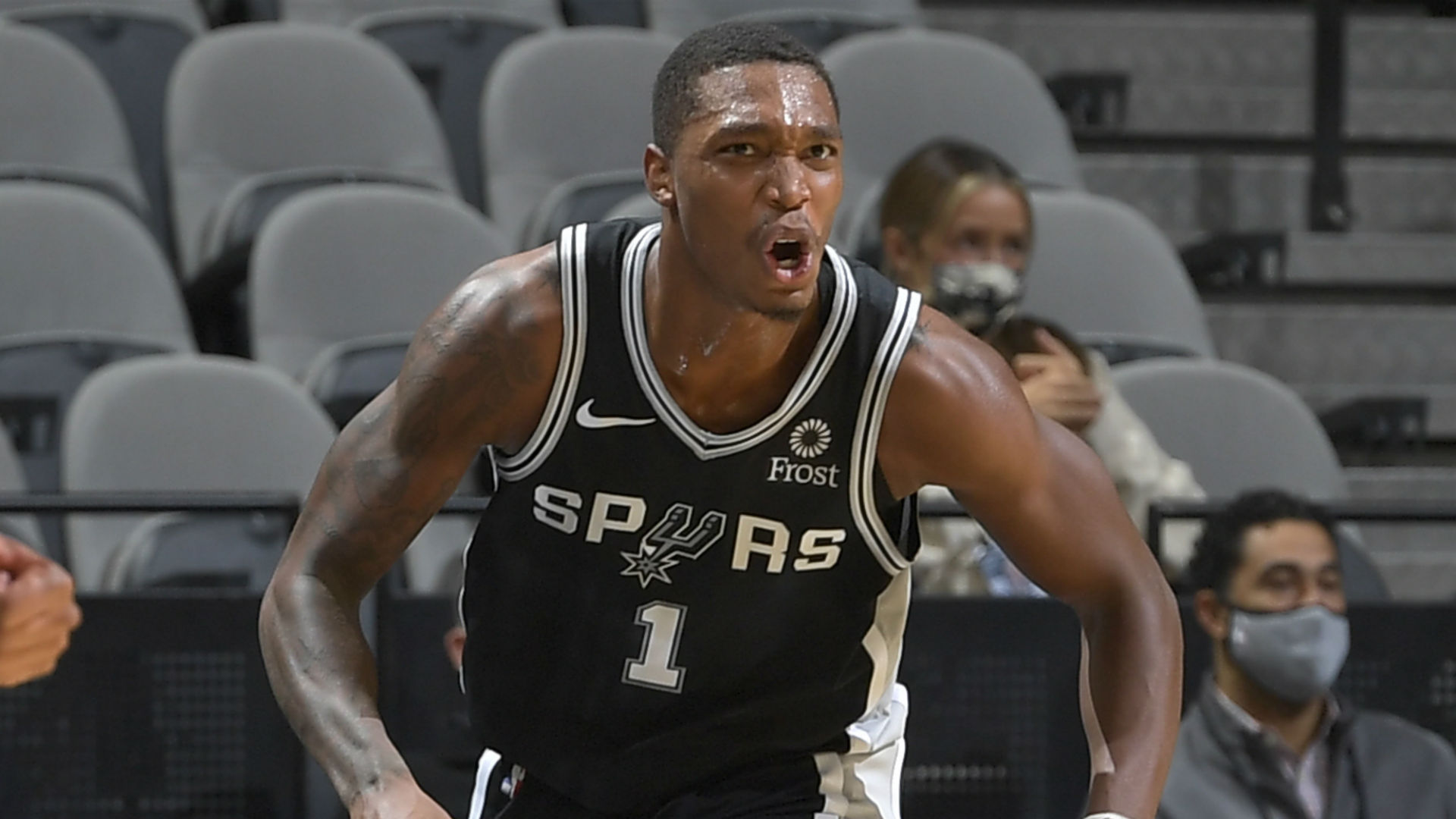 Los Spurs cumplieron con la lógica y a pesar de no haber contado con varios de sus jugadores más experimentados, vencieron ampliamente a un Detroit repleto de bajas por 106-91. Derrick White fue la figura de la noche con 26 puntos, 8 asistencias y 7 rebotes, mientras que en Detroit brilló Josh Jackson con 29 puntos.
That White Walker connection 🥶 #GoSpursGo pic.twitter.com/PSYOhe7K1X

- San Antonio Spurs (@spurs) April 23, 2021
🔥🔥🔥 Killa Hayes 🔥🔥🔥#DetroitUp | @iam_killian pic.twitter.com/pwfBWnzapp

- Detroit Pistons (@DetroitPistons) April 23, 2021
Chicago Bulls 108 - Charlotte Hornets 91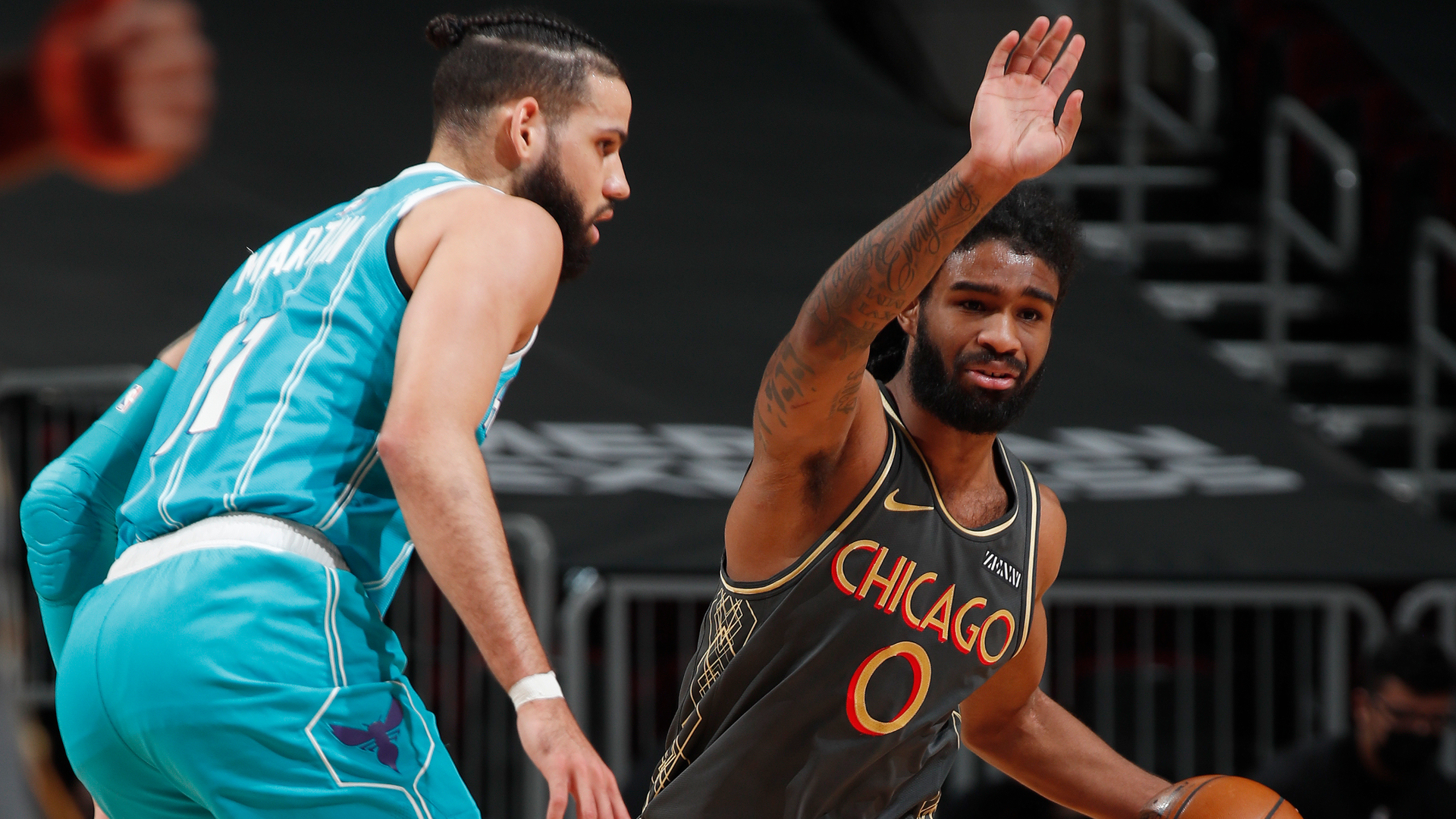 Buena victoria de Chicago sobre Charlotte por 108-91, para no perder terreno en la lucha por el 10° puesto del Este: el triunfo los dejó 11°, a solo medio partido de los Wizards. Nikola Vucevic, Coby White y Thad Young lideraron al ganador con 18 puntos cada uno. En los Hornets el máximo anotador fue Devonte' Graham con apenas 16 tantos.
Once more, with feeling pic.twitter.com/kIhXD4wpkn

- Chicago Bulls (@chicagobulls) April 23, 2021
This never gets old! SKY MILES! ✈️@MilesBridges | #AllFly pic.twitter.com/uahWU1hQ0A

- Charlotte Hornets (@hornets) April 23, 2021
Dallas Mavericks 115 - Los Angeles Lakers 110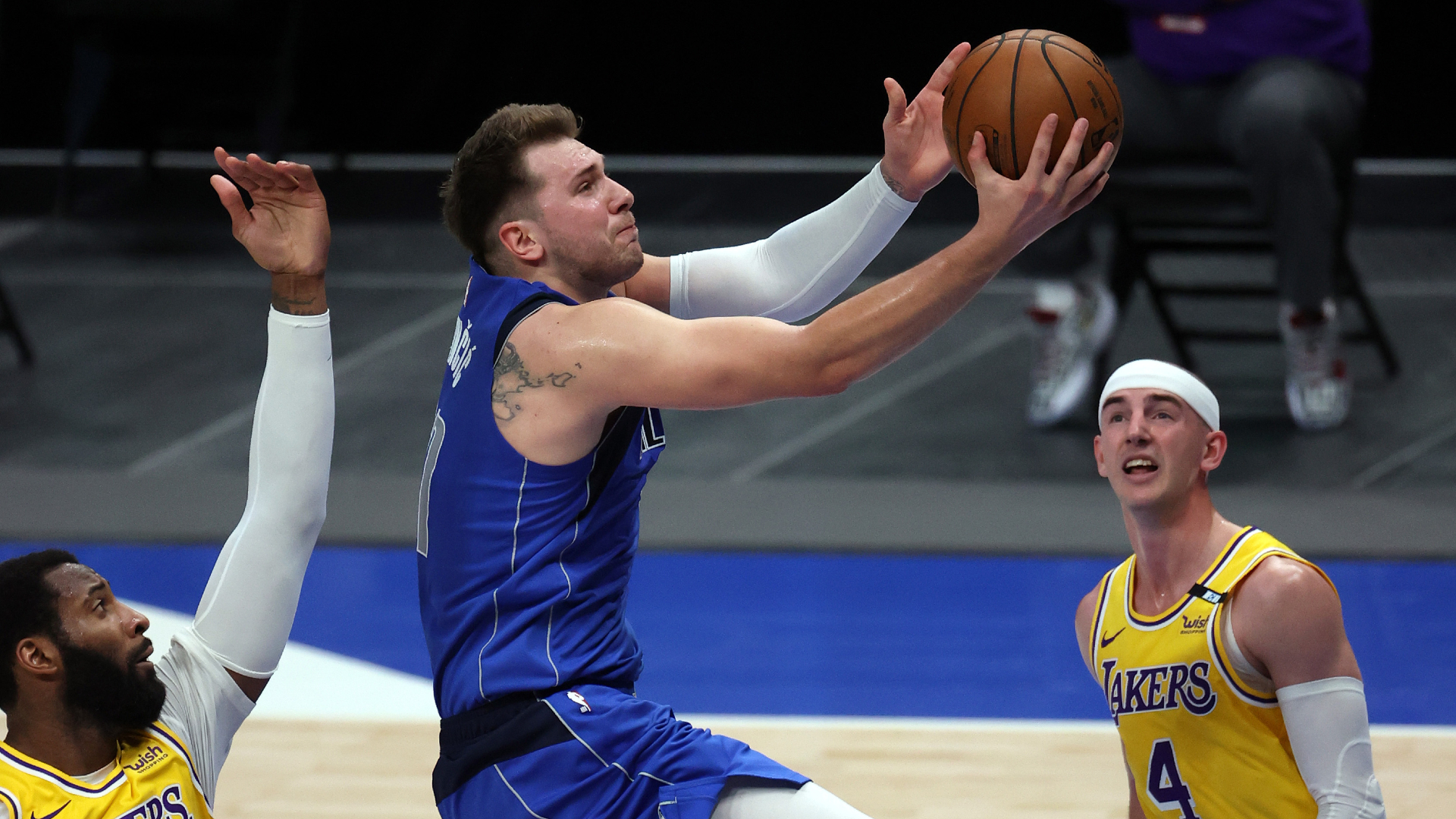 An AD steal, A KCP throwdown... this is Lakers Basketball.

(📺: @SpectrumSN, TNT) pic.twitter.com/XLLVhAint6

- Los Angeles Lakers (@Lakers) April 23, 2021
🪄 to 🦄 pic.twitter.com/szBeYrsgwR

- Dallas Mavericks (@dallasmavs) April 23, 2021
Las opiniones aquí expresadas no reflejan necesariamente aquellas de la NBA o sus organizaciones.