Se jugaron siete partidos en la jornada del domingo 25 de abril en la NBA, con varios duelos interesantes entre los que destacó un gran Nets-Suns. Repasamos sus mejores pasajes con highlights, estadísticas, resúmenes y más.
La temporada 2020-2021 está aquí, el NBA League Pass es tu lugar para mirar la acción, y ahora lo puedes hacer gratis por aquí. 7 días de prueba sin cargo. Partidos en vivo y on demand. La oportunidad de mirar todo en tu dispositivo favorito.
Washington Wizards 119 - Cleveland Cavaliers 110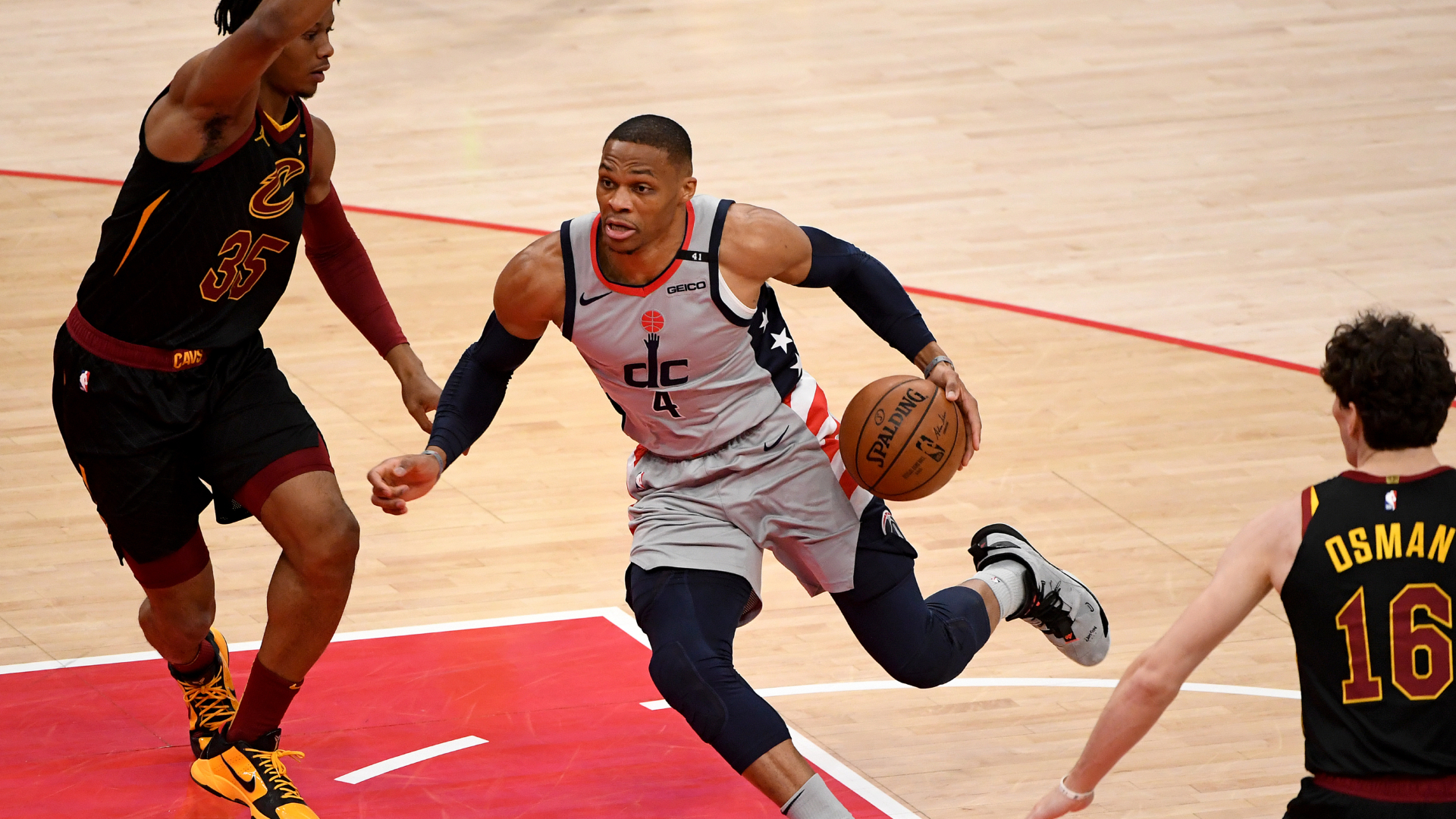 Con un gran último cuarto (32-17), Washington remontó un partido adverso ante Cleveland y terminó imponiéndose por 119-110, consiguiendo así su octava victoria seguida y tomando ventaja de dos partidos en el décimo puesto del Este. Brillante actuación de Bradley Beal con 33 puntos, mientras que en los Cavs no alcanzaron los 28 de Darius Garland ni los 27 más 12 rebotes de Jarrett Allen.
🎥 20 points in the first half for BB3!#WizCavs | @RealDealBeal23 pic.twitter.com/oopn6WEVyc

- Washington Wizards (@WashWizards) April 26, 2021
CEDI. OSMAN. #BeTheFight pic.twitter.com/4ZxDpsm8qX

- Cleveland Cavaliers (@cavs) April 26, 2021
Atlanta Hawks 111 - Milwaukee Bucks 104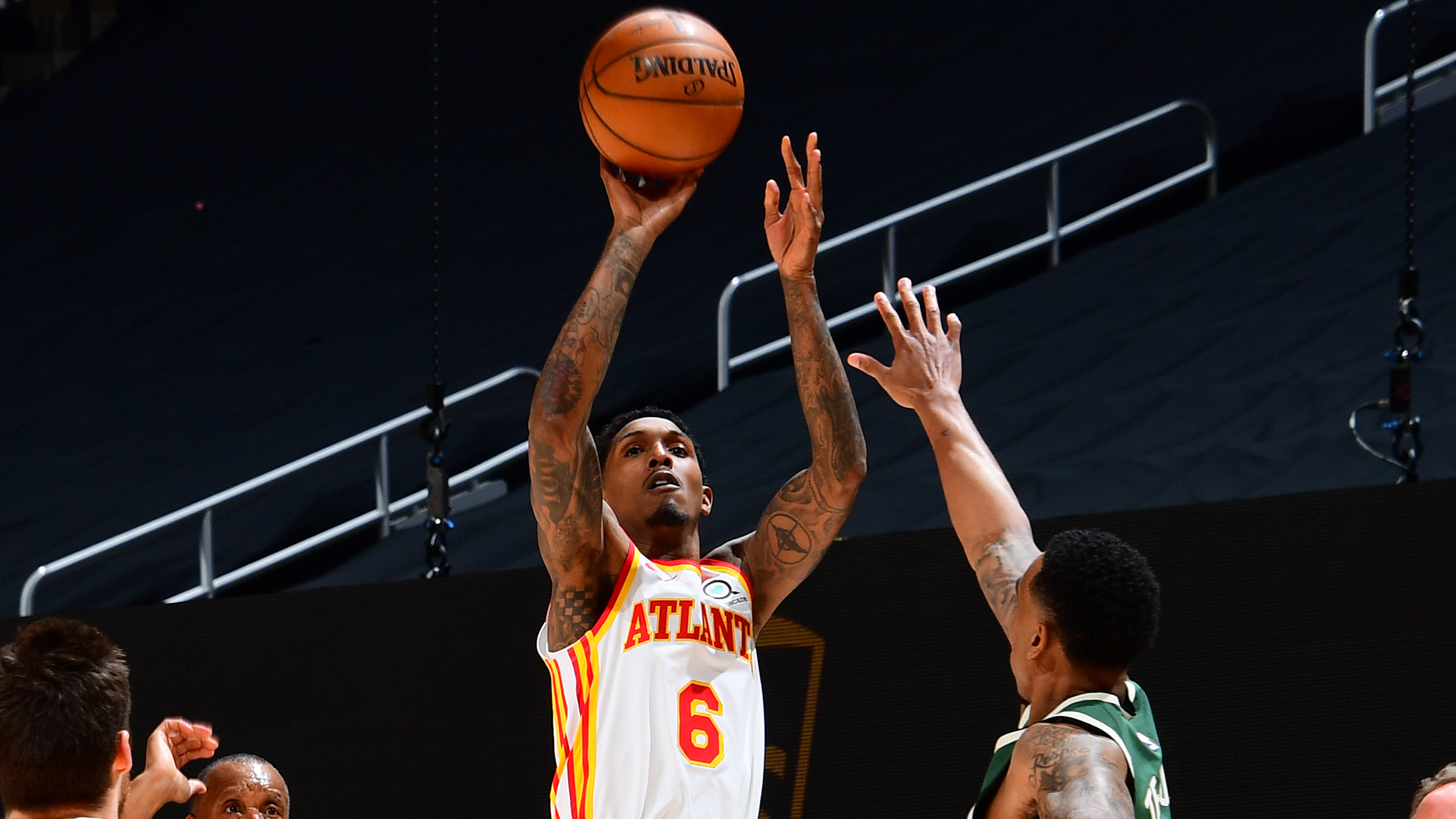 Jrue finds Giannis for the JAM. pic.twitter.com/CB7bxbEg9R

- Milwaukee Bucks (@Bucks) April 26, 2021
Finding his spots. pic.twitter.com/RwPYl8oaWW

- Atlanta Hawks (@ATLHawks) April 26, 2021
Orlando Magic 112 - Indiana Pacers 131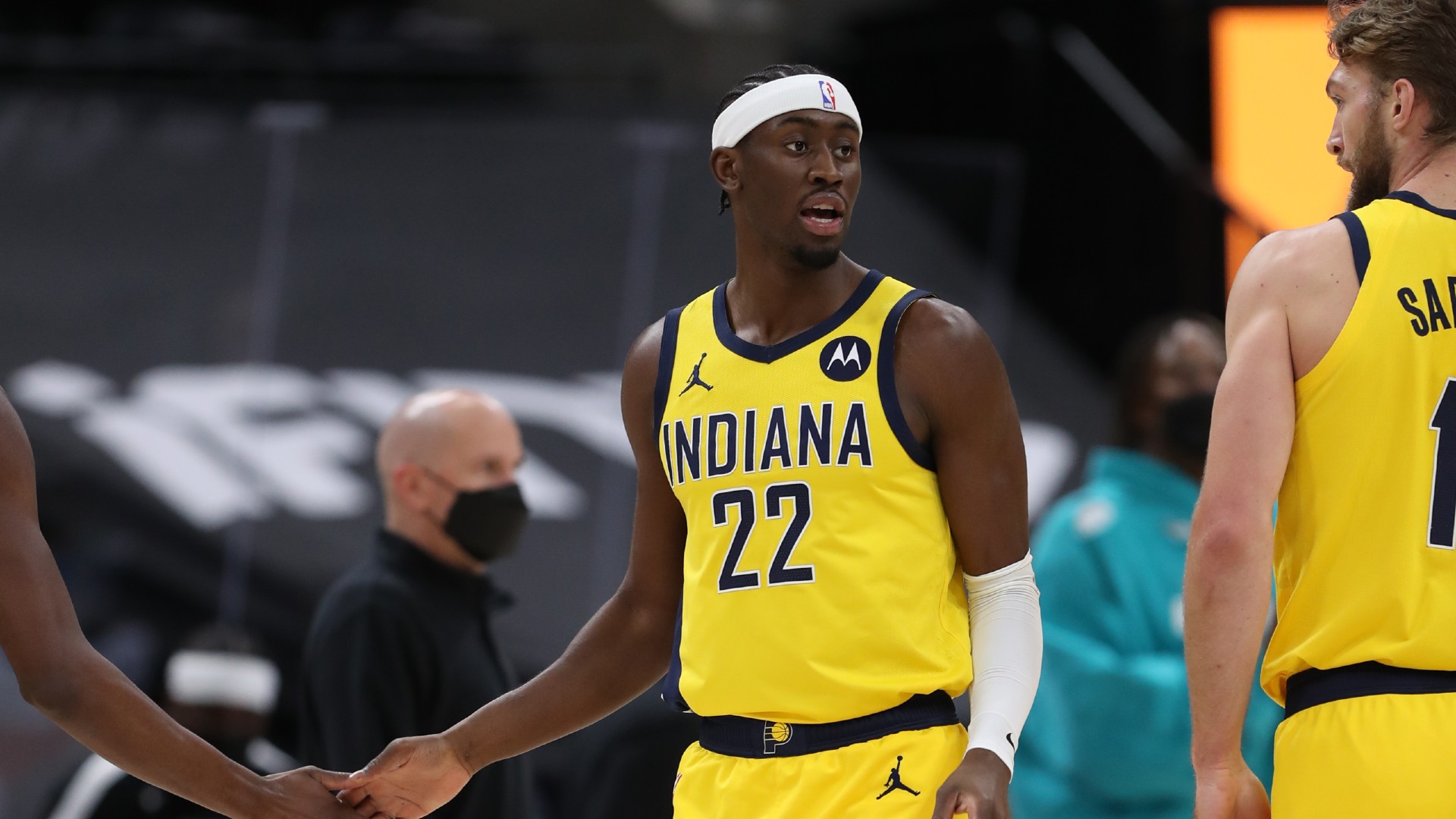 Indiana no tuvo problemas para superar a Orlando por 131-112, de la mano de los 24 puntos, 9 asistencias y 8 rebotes de Malcolm Brogdon. Además en el ganador hubo 21 tantos de Edmond Sumner, 20 de Justin Holiday y 18 de Caris LeVert. El mejor del Magic fue Dwayne Bacon con 20 puntos.
Caris going to work early 👊

Watch now on @BallySportsIN 📺 pic.twitter.com/R4XVjHWpFv

- Indiana Pacers (@Pacers) April 26, 2021
Golden State Warriors 117 - Sacramento Kings 113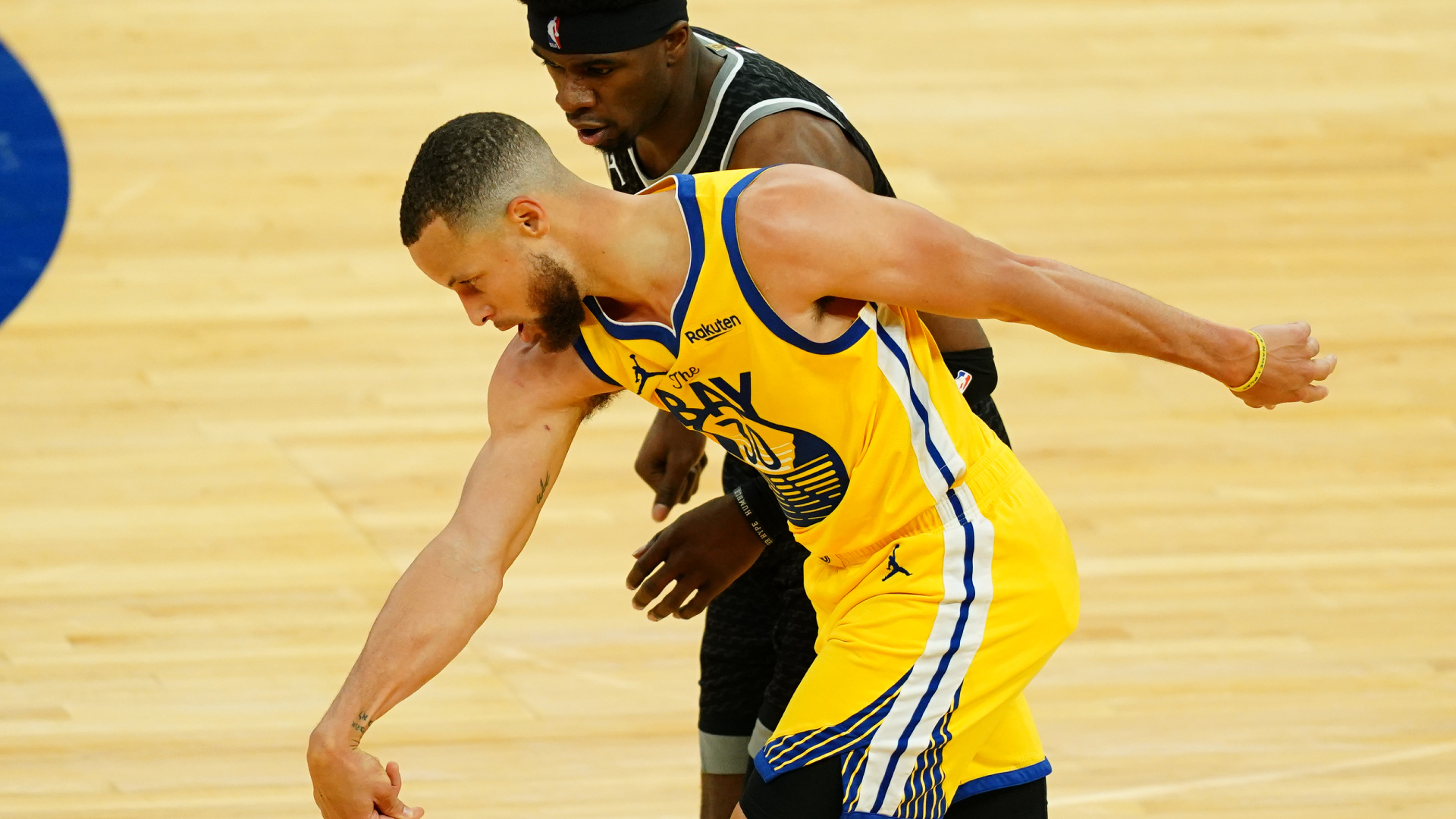 Charlotte Hornets 125 - Boston Celtics 104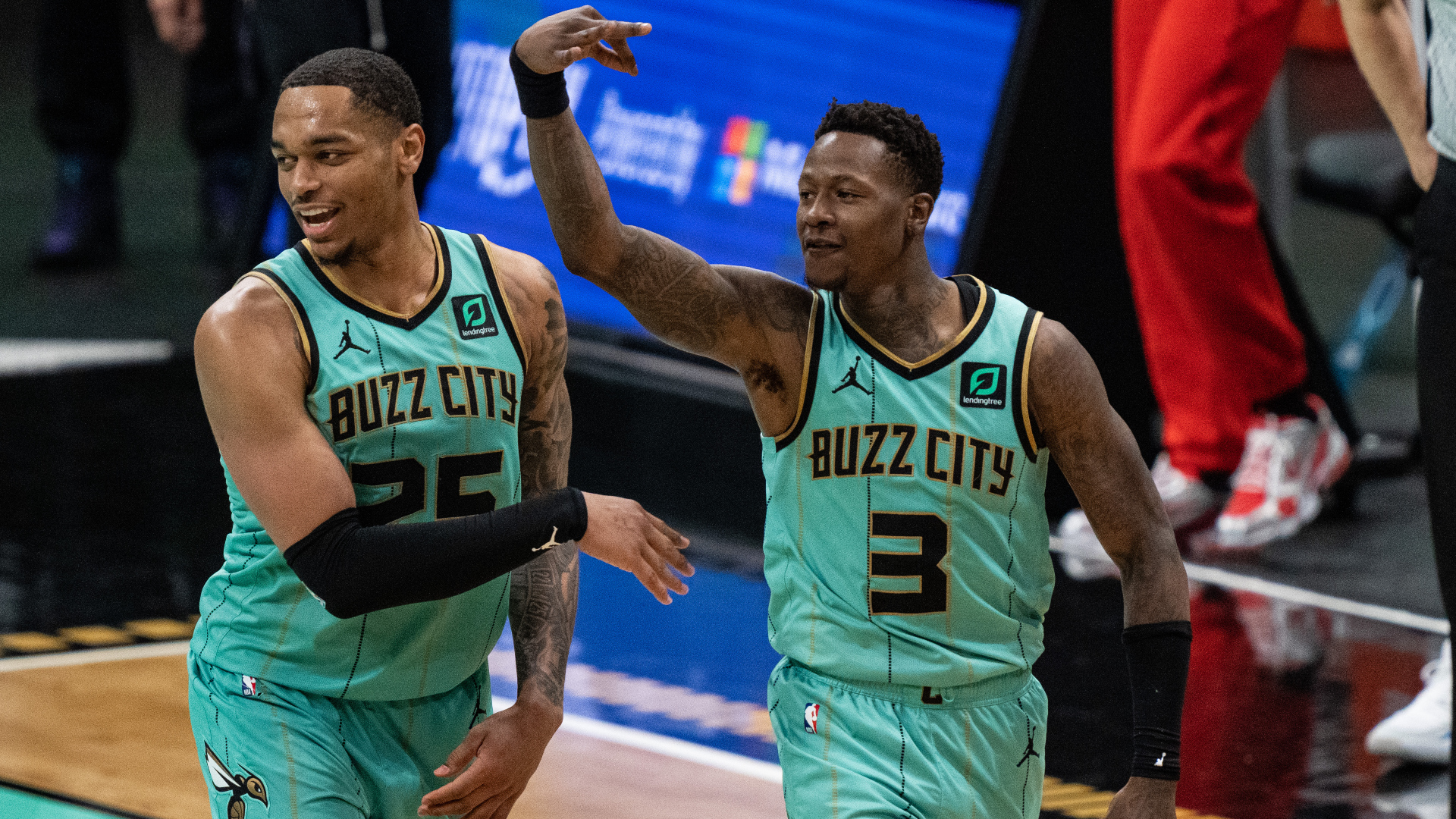 Brooklyn Nets 128 - Phoenix Suns 119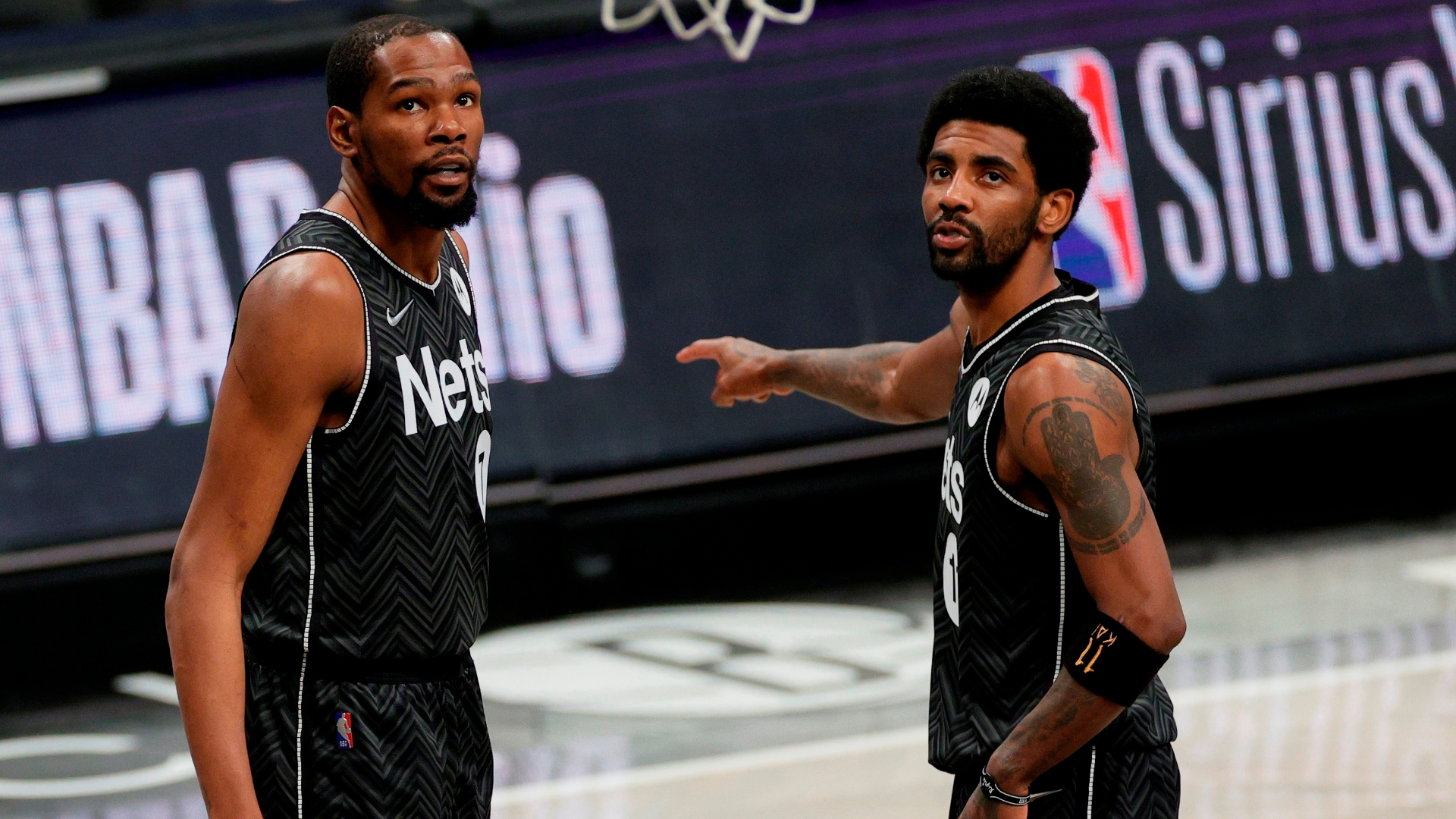 DUNKLE. JEFF.

🎥 @MaimonidesMC Play of the Game pic.twitter.com/gUR2dbarfC

- Brooklyn Nets (@BrooklynNets) April 25, 2021
Portland Trail Blazers 113 - Memphis Grizzlies 120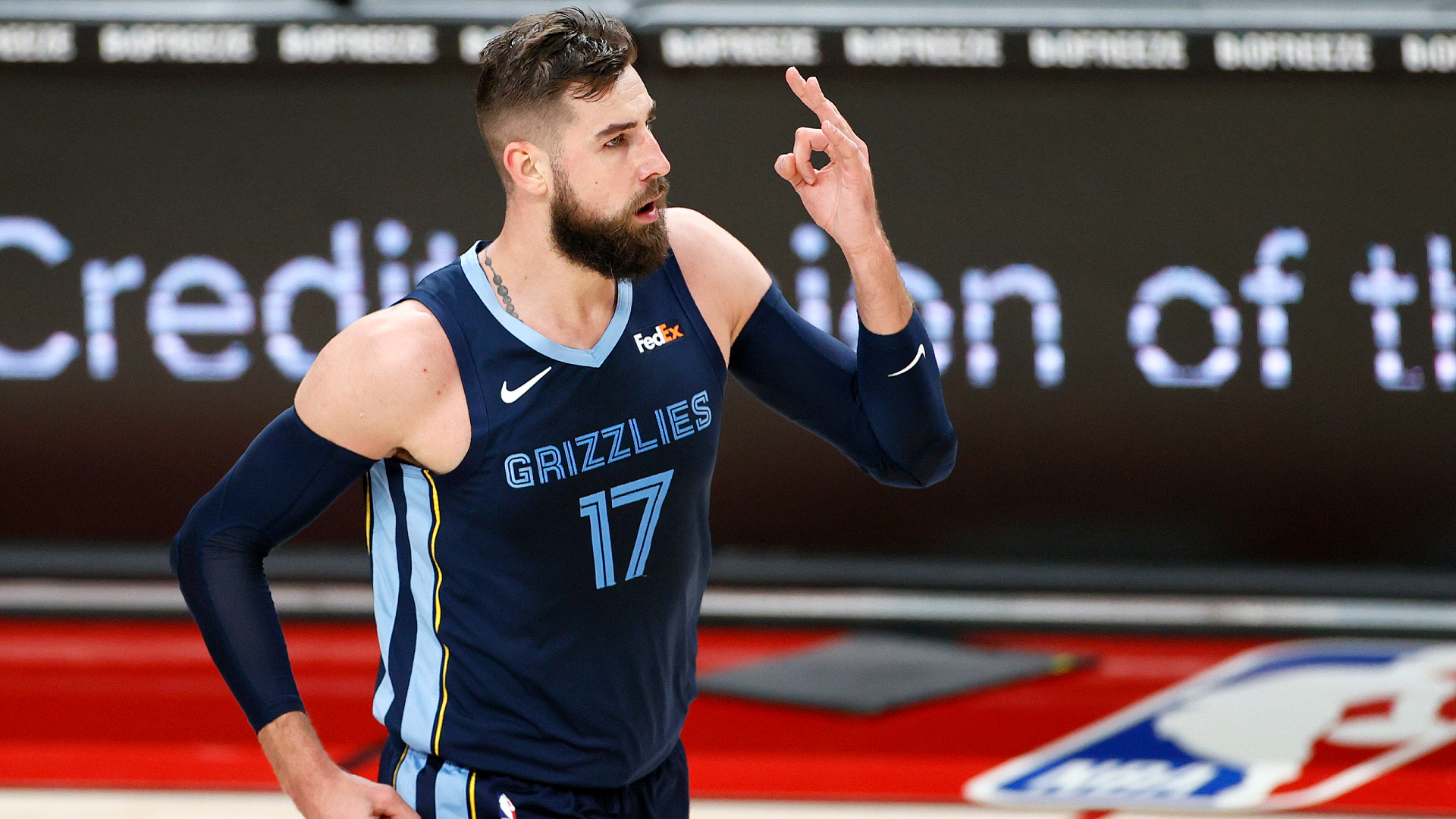 What they gone say now?????

3/4 from deep for @JaMorant pic.twitter.com/9J2wcWGXfr

- Memphis Grizzlies (@memgrizz) April 25, 2021
Las opiniones aquí expresadas no reflejan necesariamente aquellas de la NBA o sus organizaciones.