La jornada del viernes marcó el día después del cierre de mercado de traspasos de la NBA. Un cierre de mercado histórico:
Se dieron 14 traspasos en el día del deadline, la mayor cantidad en 30 años.
19 equipos estuvieron involucrados, igualando la mayor cantidad en el día final en los últimos 30 años.
34 jugadores cambiaron de equipo, la segunda mayor cifra sobre el deadline en 30 años.
Por lo tanto, veremos a varios jugadores con nuevas camisetas en los próximos días. A continuación, un repaso por aquellos que hicieron su estreno en su nuevo equipo en la jornada del viernes.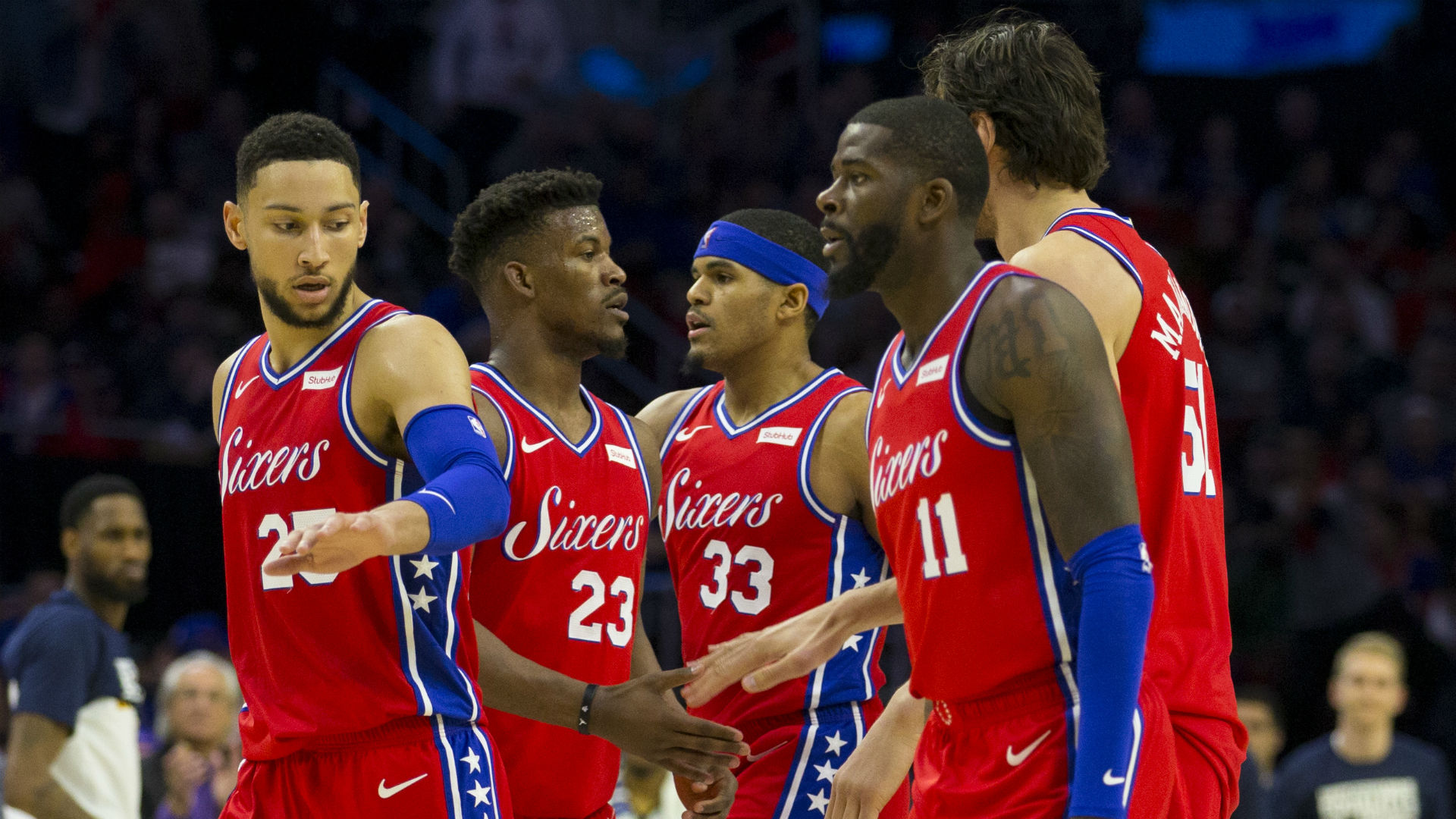 Para los 76ers fue una noche para la ilusión, ya que sus movimientos funcionaron y el equipo logró una enorme victoria ante uno de los mejores del Oeste, Denver (117-110). La primera impresión de los nuevos fue muy positiva.
Todos los ojos estuvieron en Harris, claro. Y el ex Clippers mostró sus cosas, terminando con 14 puntos (6-12 campo), 8 rebotes, 3 asistencias y un robo en 32 minutos.
Boban saltó rápidamente a la acción como pivote suplente. Se ganó el cariño de los fans y aportó 4 tantos (2-3 dobles), 2 rebotes y un tapón en 16 minutos.
All the new guys gettin' buckets.@budweiserusa | #HereTheyCome pic.twitter.com/CvS7fJHvT7

- Philadelphia 76ers (@sixers) 9 de febrero de 2019
Scott, otro ex Clippers, jugó 16 minutos y colaboró con 2 unidades y una asistencia.
Y Ennis, ex Houston, sumó 6 puntos, 3 rebotes, 2 asistencias y un robo en 16 minutos.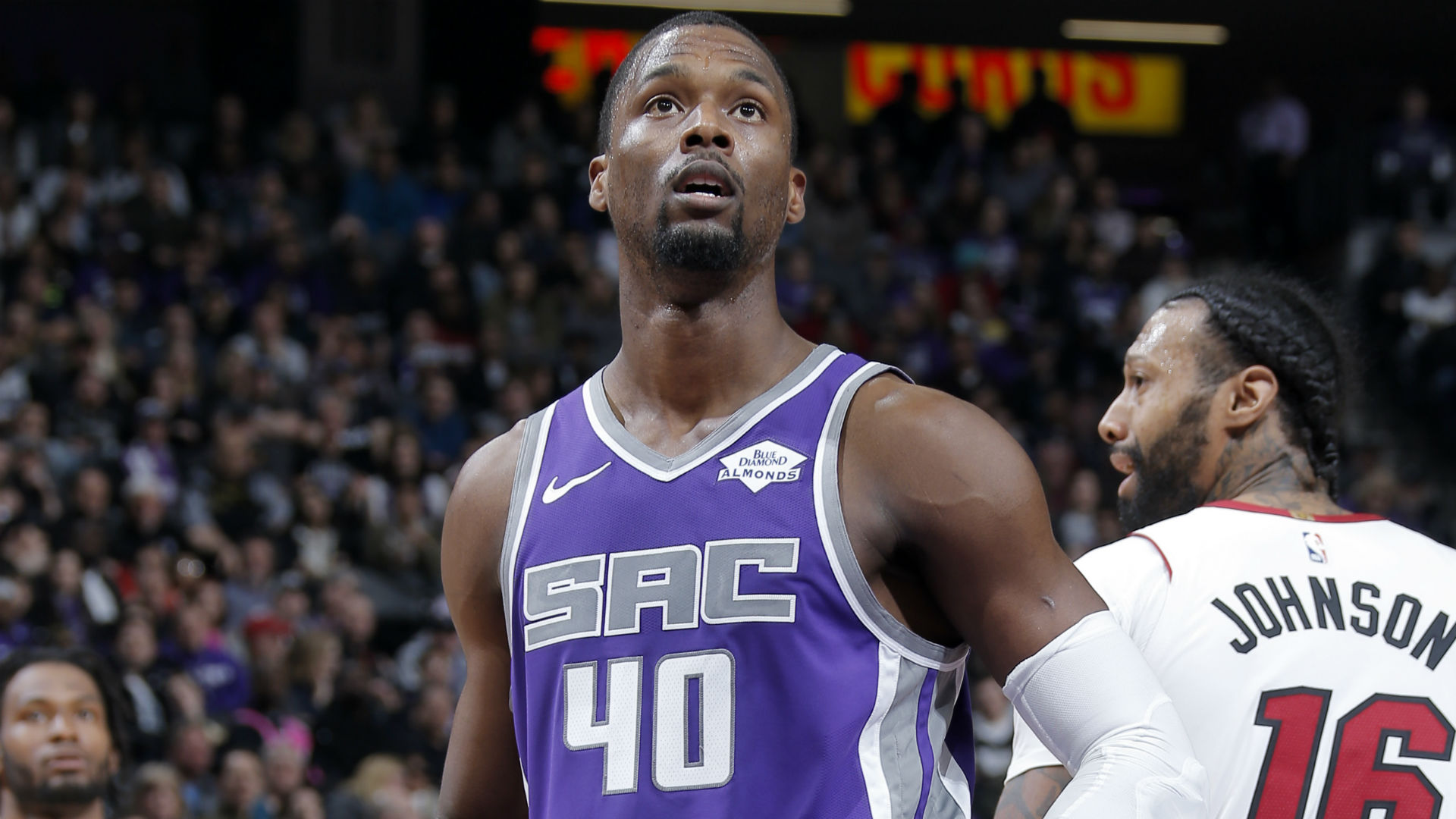 Los Kings apostaron en el ex Dallas para apuntalar la carrera por puestos de playoffs en el tramo final de la temporada. Y el estreno fue con una enorme victoria viniendo desde atrás frente a Miami (102-96). El alero sumó 12 puntos, 7 rebotes y 2 asistencias en 38 minutos como titular.
"It's great to be here in Sac" @hbarnes speaks on his first victory in Sactown 👑 pic.twitter.com/9S92RNkPFM

- Sacramento Kings (@SacramentoKings) 9 de febrero de 2019
En tanto, el ex Cavs aparece como una buena opción desde el banco. Colaboró con 9 tantos, 4 recobres, una asistencia y un recupero en 16 minutos.
.@CoorsLight Cold Hard Fact: Alec Burks showed everyone why they call him Houdini 🎩 pic.twitter.com/tJYY3qD0Pw

- Sacramento Kings (@SacramentoKings) 9 de febrero de 2019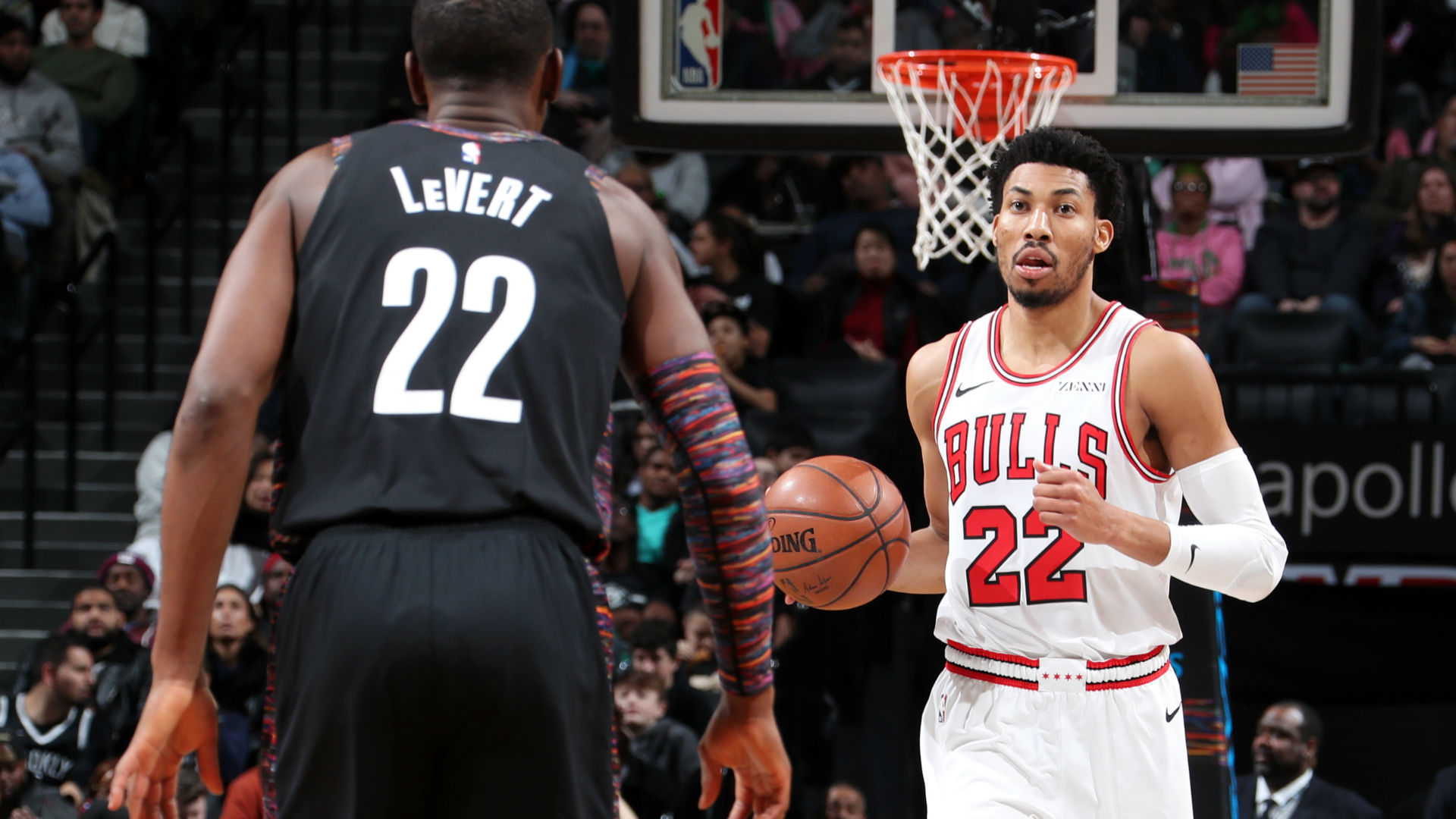 Saltó desde Washington directamente a la formación titular de los Bulls, y fue de gran ayuda para salir del mal momento y sumar una victoria en Brooklyn (125-106). El alero aportó 18 puntos (4-5 triples), 4 rebotes y una asistencia en 35 minutos.
Otto Porter Jr. had a great debut in Brooklyn tonight, scoring 18 points on 6-8 shooting in the win over the Nets: pic.twitter.com/kfnrNDkzC5

- Chicago Bulls (@chicagobulls) 9 de febrero de 2019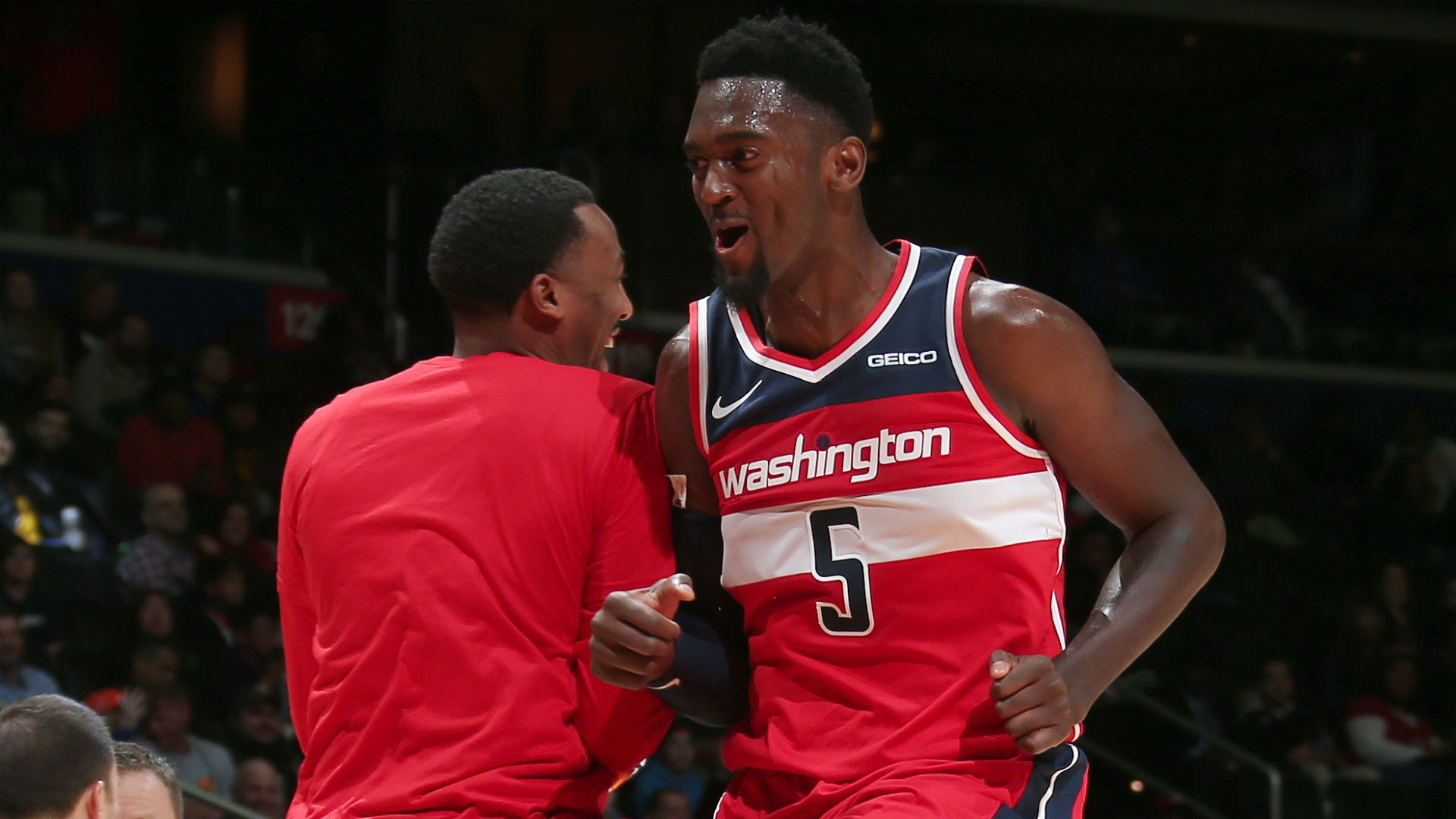 Los Wizards son otro de los equipos con más presentaciones, sobre todo por sus nombres. Portis demostró todo lo que le puede dar tras su salida de Chicago, y fue el goleador de Washington en la victoria ante Cleveland (119-106), con 30 puntos (12-18 campo), 6 rebotes, 2 asistencias y un robo en 27 minutos desde el banco.
3️⃣0️⃣ points (in 2️⃣7️⃣ minutes)
6️⃣ rebounds
4️⃣ 3-pointer

@BPortistime had quite the first night with the squad 🔥🔥#WizCavs | #DCFamily pic.twitter.com/Op3L2AnOFi

- Washington Wizards (@WashWizards) 9 de febrero de 2019
Parker, en un nuevo comienzo tras su paso en falso en los Bulls, también saltó desde el banco y sumó 7 unidades, 11 recobres, 9 asistencias, 3 robos y un tapón en 23 minutos.
WELCOME TO D.C. JABARI pic.twitter.com/Fn8oSYnDng

- Washington Wizards (@WashWizards) 9 de febrero de 2019
Johnson, llegado desde New Orleans, aportó 2 tantos, un recobre y un bloqueo en 16 minutos.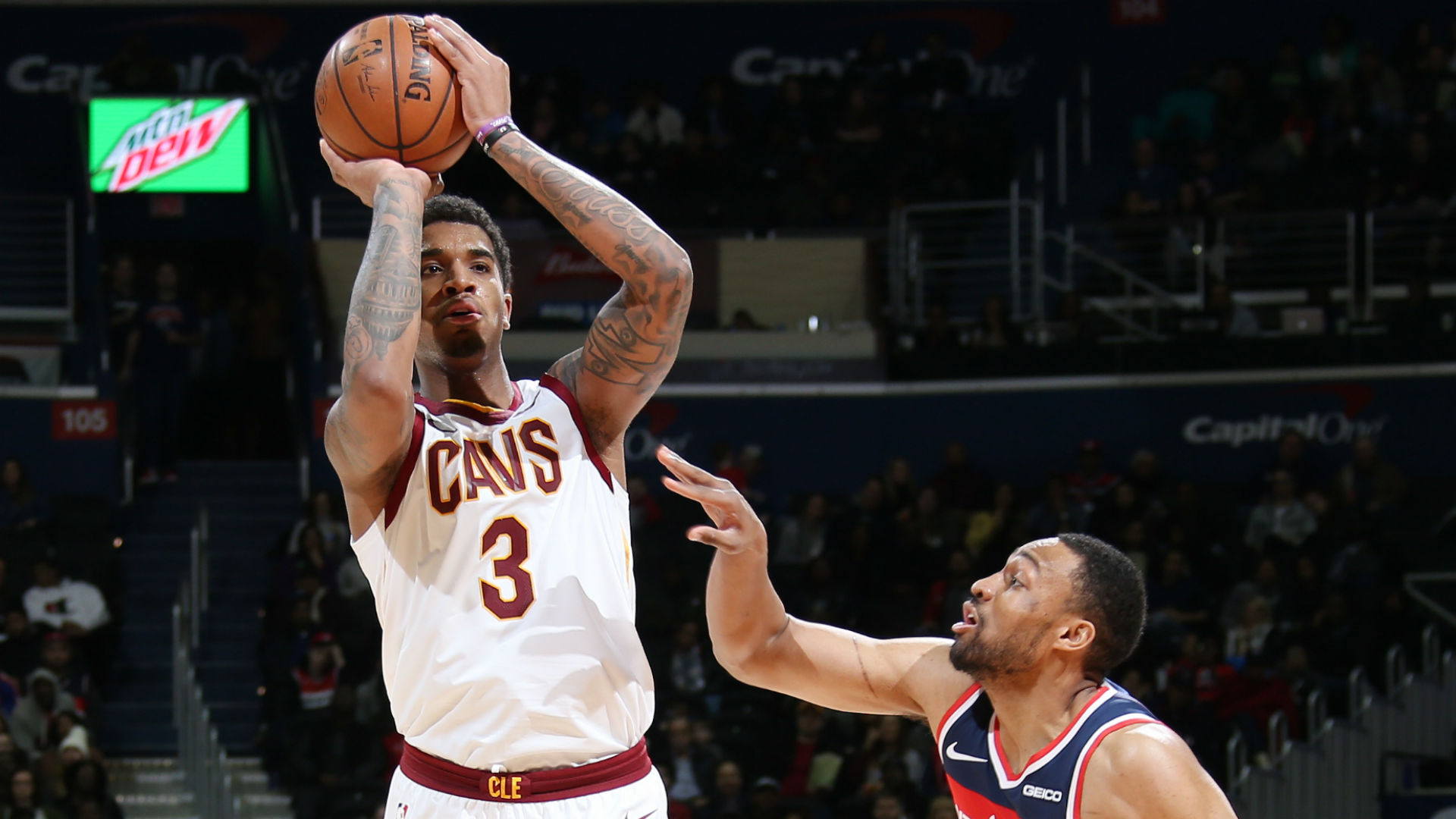 Tras no tener chances en Houston, se presentó en los Cavs y, pese a la caída ante los Bulls (119-106), aportó 13 puntos (5-10 campo) y 8 rebotes en 24 minutos desde el banco.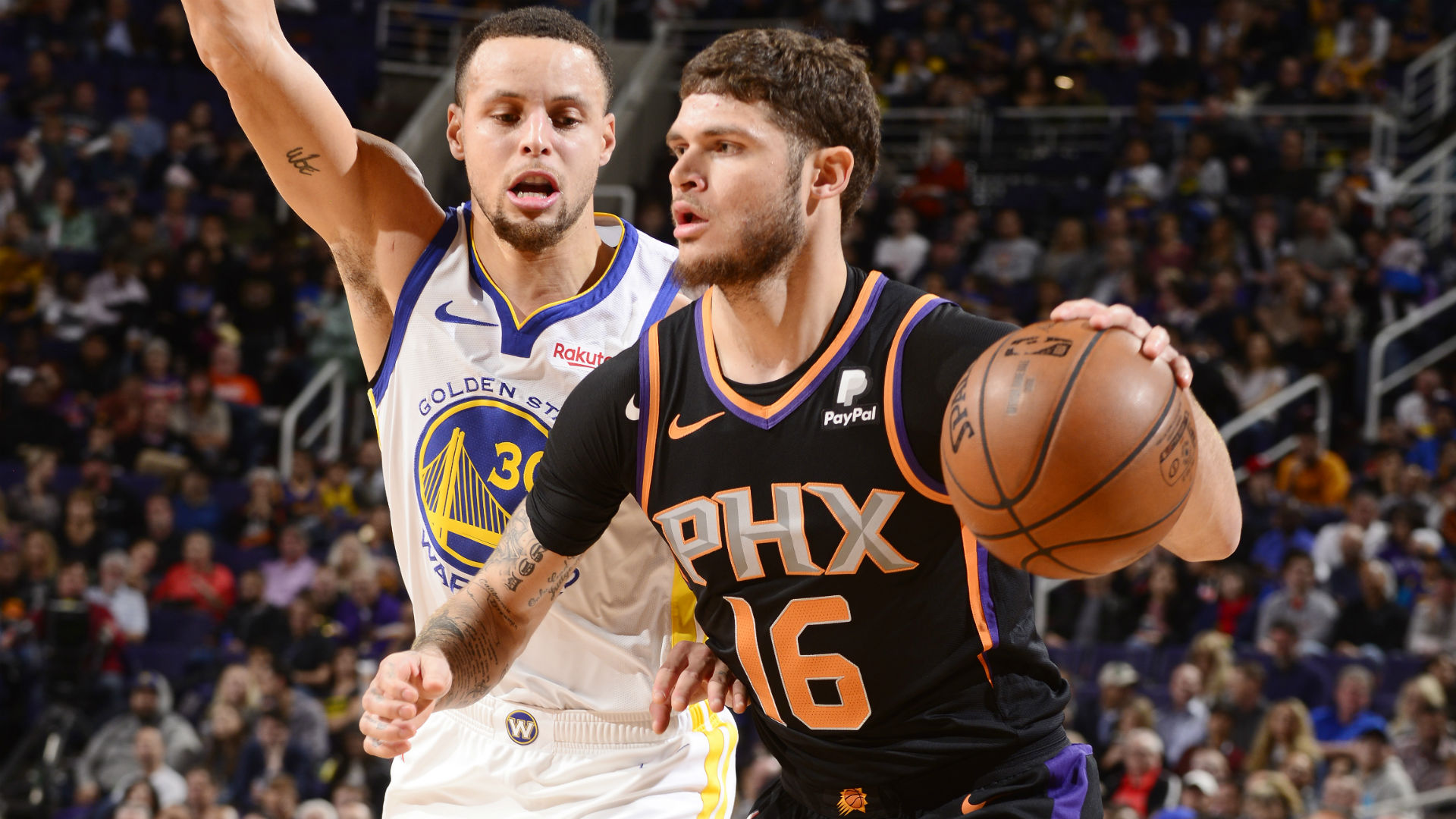 El escolta llegó desde Miami y tendrá un papel importante en estos Suns necesitados de talento y victorias. El debut no fue el esperado, sumando 5 tantos (1-9 campo), 2 asistencias y 2 robos en la derrota por 117-107 ante Golden State Warriors.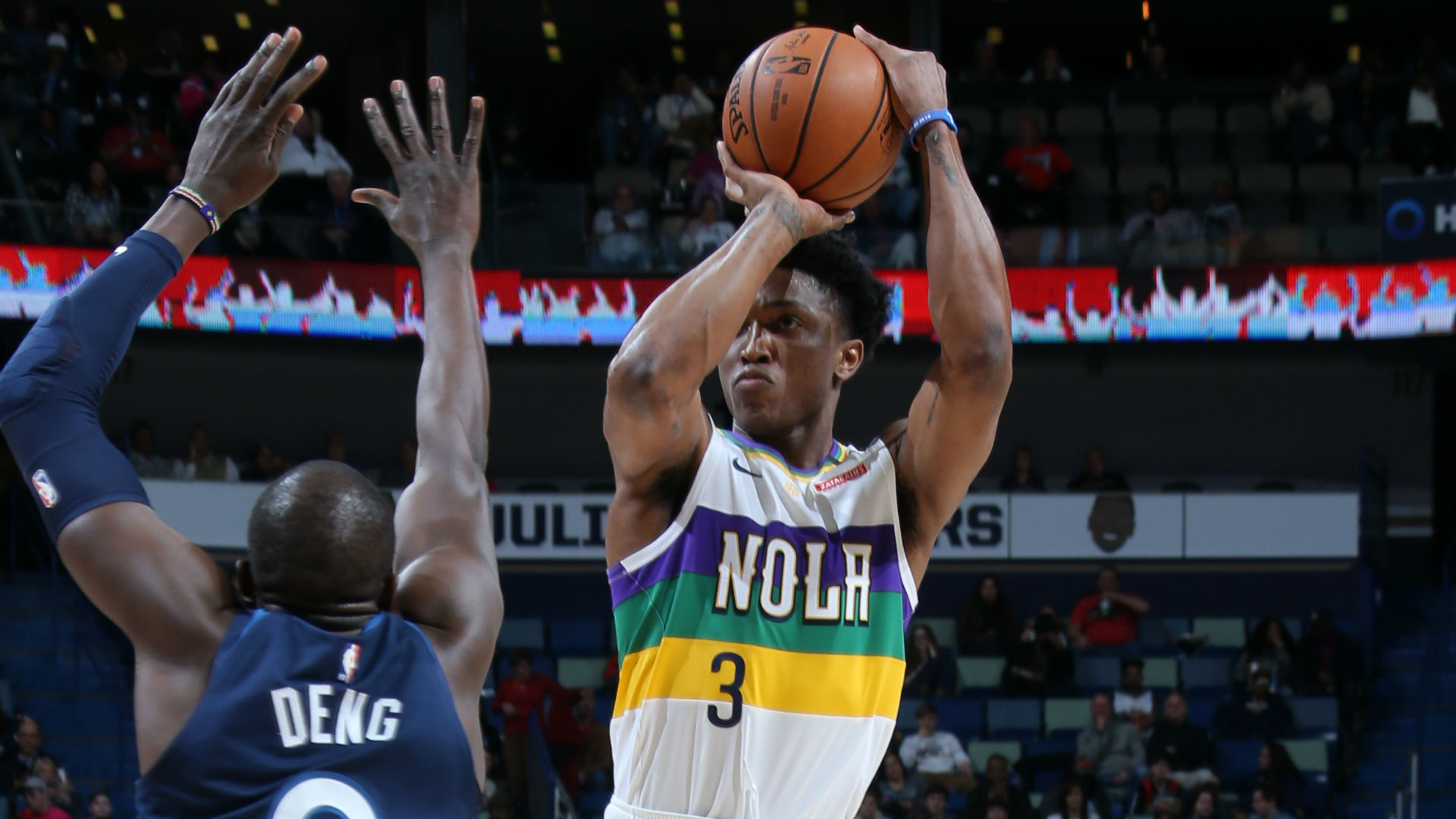 Nuevo comienzo para el ex Detroit, ahora con unos Pelicans en una situación extraña con Anthony Davis. Por lo pronto, fue victoria contra Minnesota (122-117), y el alero sumó 6 puntos, 2 rebotes y un robo en 21 minutos.
STANLEY OUT HERE MAKIN' MOVES! 🌀#PelicansGameday | #doitBIG pic.twitter.com/CfqUjReBHk

- New Orleans Pelicans (@PelicansNBA) 9 de febrero de 2019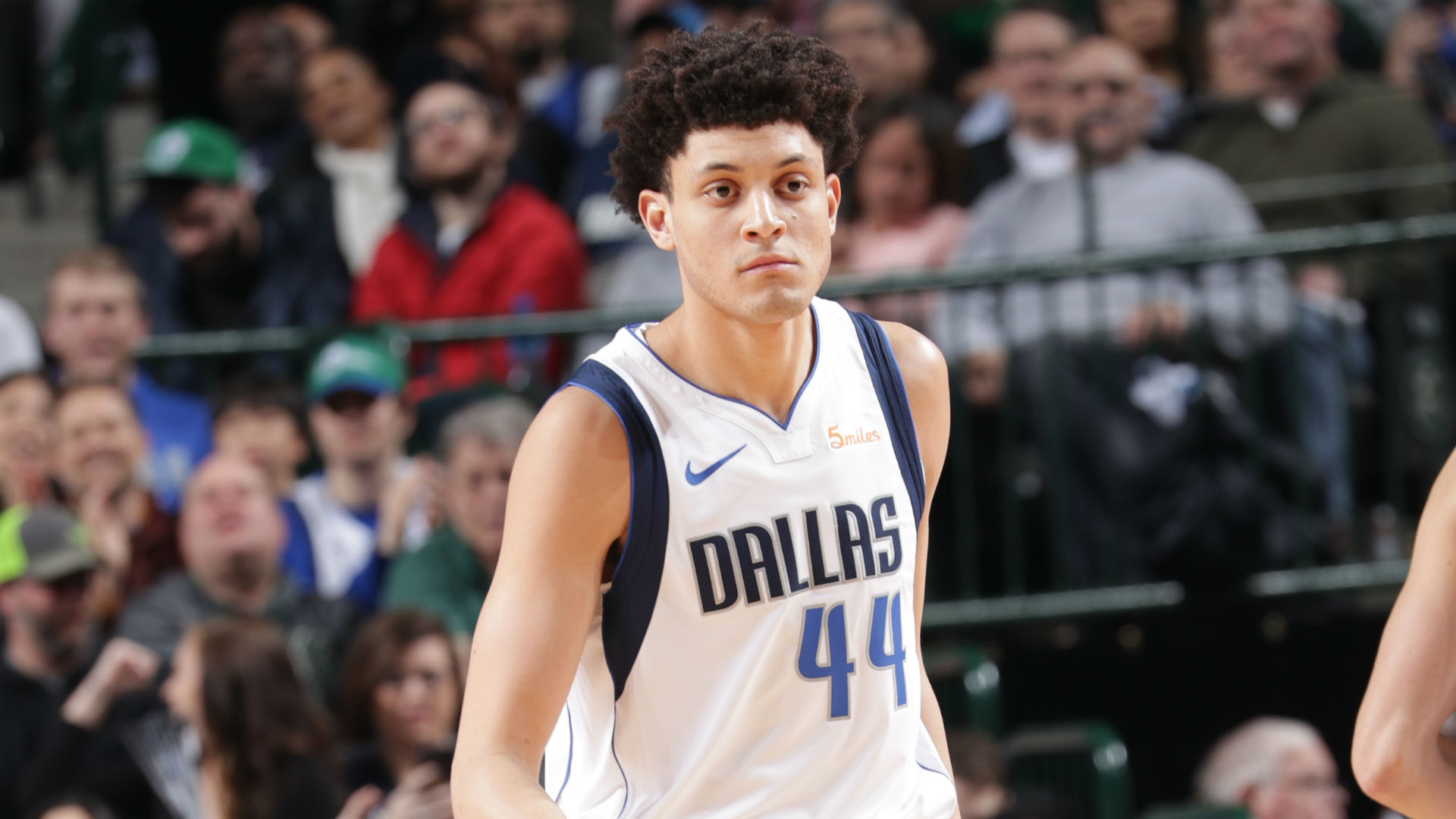 El alero llegó desde los Kings y disputó 4 minutos desde el banco, anotando 3 puntos en la derrota por 122-107 ante Milwaukee.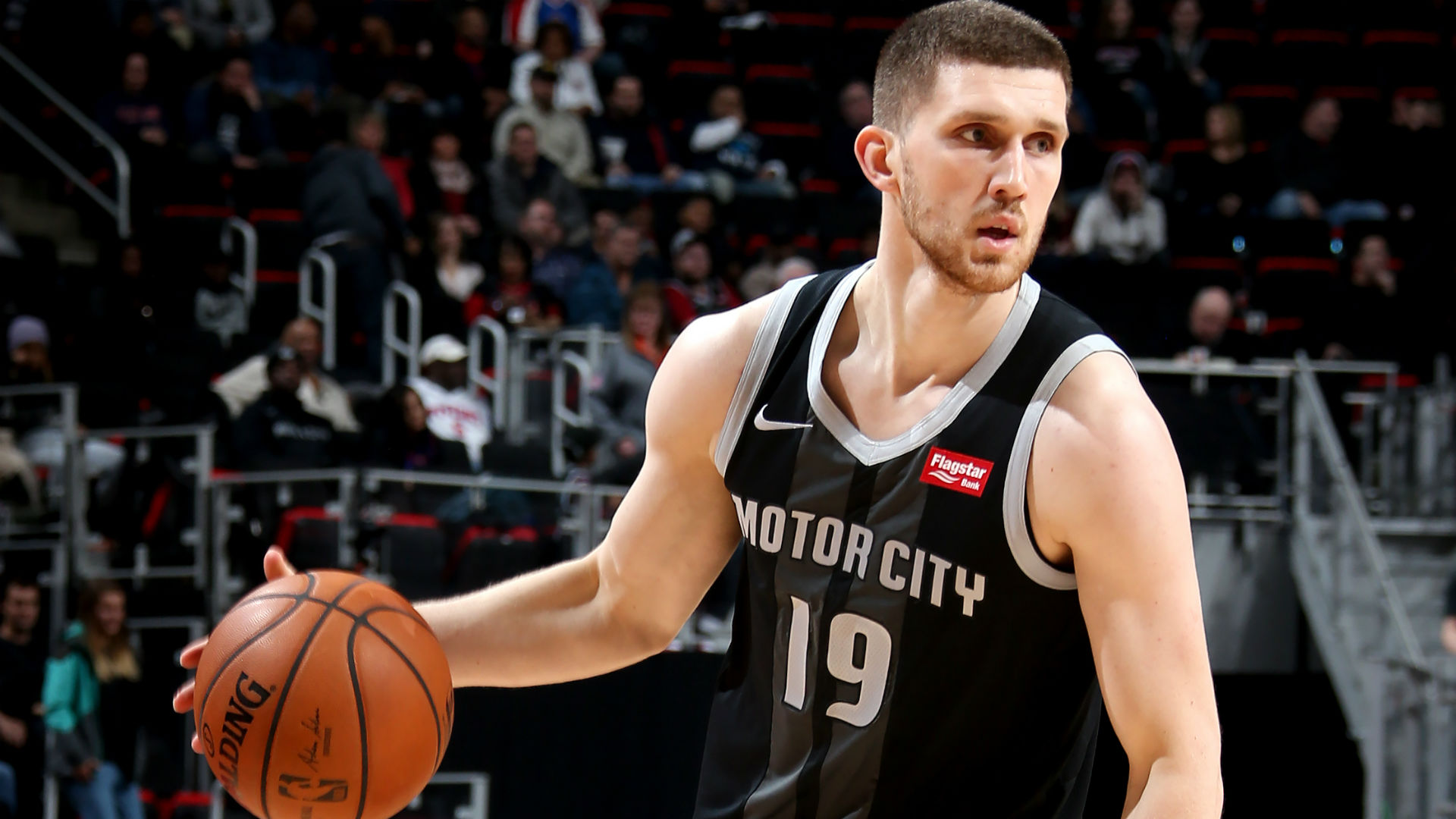 Caras nuevas para los Pistons en la victoria por 120-103 ante New York Knicks.
Mykhailiuk (ex Lakers) sumó 3 puntos, un rebote y 2 asistencias en 9 minutos; mientras que Maker (ex Bucks) bajó un rebote en 8 minutos.