Con la expectativa en aumento rumbo al esperado estreno de Space Jam 2: A New Legacy, algunos de los personajes clave de la película han sido presentados...
A través de las publicaciones realizadas por la cuenta de Twitter oficial del film, ahora sabemos cuáles serán los roles que tendrán algunas de las grandes estrellas de la actualidad: Nneka Ogwumike (Los Angeles Sparks), Damian Lillard (Portland Trail Blazers), Anthony Davis (Los Angeles Lakers), Klay Thompson (Golden State Warriors) y Diana Taurasi (Phoenix Mercury) serán parte del "Goon Squad", el rival que tendrán LeBron James y los Looney Tunes.
Introducing the Goon Squad! Arachnneka, The Brow, Wet-Fire, White Mamba, and Chronos are stepping up to the Tune Squad in Space Jam: A New Legacy - in theaters and streaming on HBO Max* July 16. #SpaceJamMovie pic.twitter.com/42tc3pbXJR

- Space Jam: A New Legacy (@spacejammovie) May 13, 2021
Nneka Ogwumike como "Arachnneka"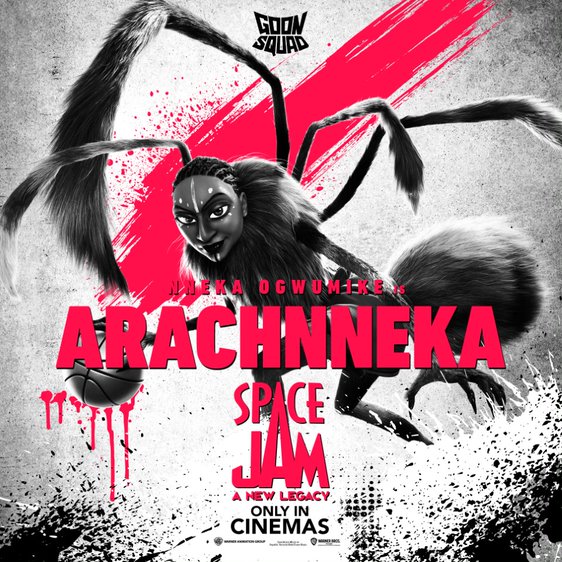 Damian Lillard como "Chronos"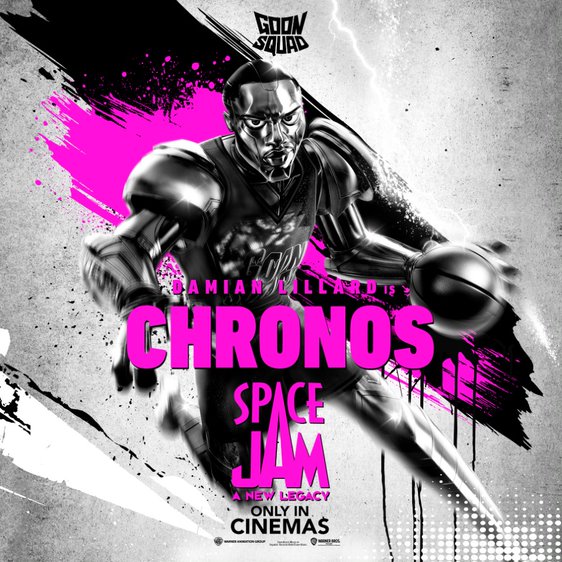 Anthony Davis como "The Brow"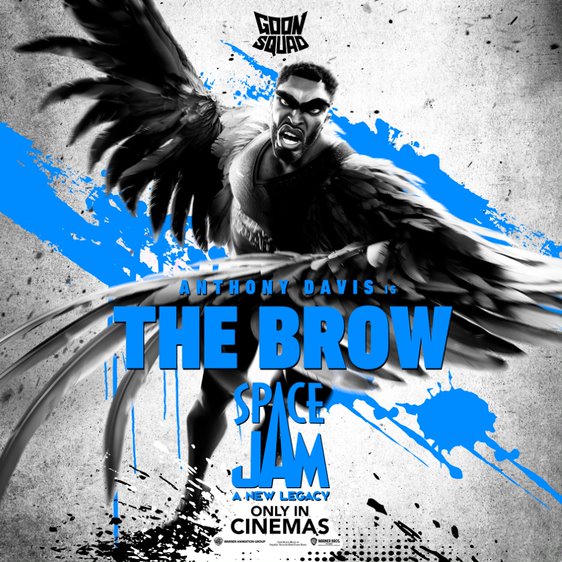 Klay Thompson como "Wet-Fire"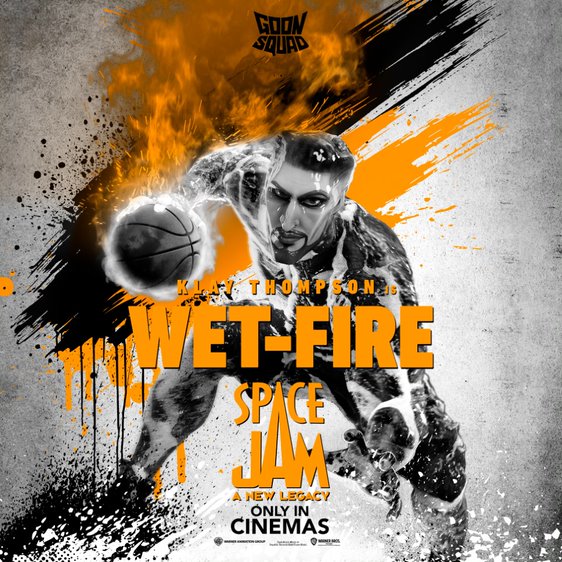 Diana Taurasi como "White Mamba"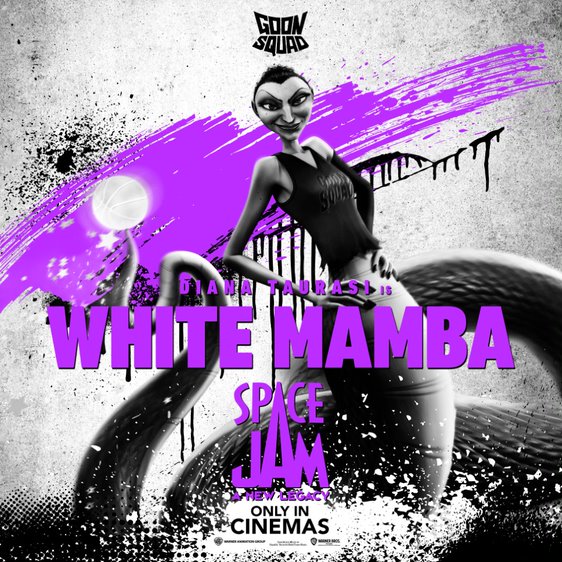 ¿Cuándo se estrena Space Jam 2?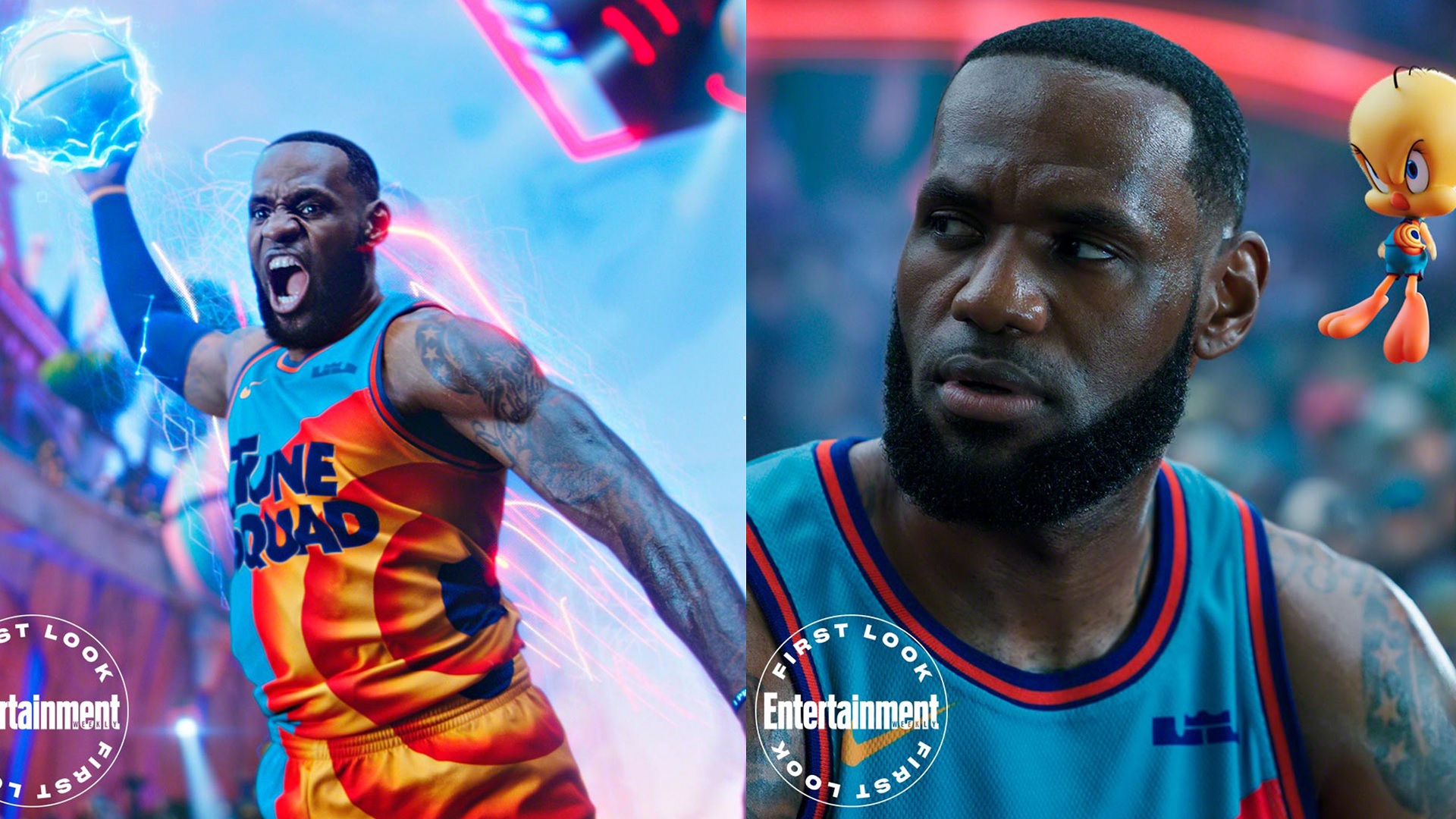 La fecha de presentación en los cines mundiales (y en la plataforma de streaming HBO Max) será el 16 de julio de 2021. Sí, pocas semanas después de la finalización de la temporada 2020-2021, donde LeBron buscará su quinto anillo de campeón (segundo consecutivo con Los Angeles Lakers), lo veremos en la pantalla grande compitiendo en un partido especial que no sólo despertará el interés de los más chicos, sino de los no tan niños con nostalgia del pasado por aquella memorable Space Jam con Michael Jordan.
Las opiniones aquí expresadas no reflejan necesariamente aquellas de la NBA o sus organizaciones.